ARTICLE
New generation of optical sensors
21 August 2013
The new generation of BOS 18M photoelectric sensors from Balluff is said to demonstrate expertise in every form of light for maximum precision throughout the product range.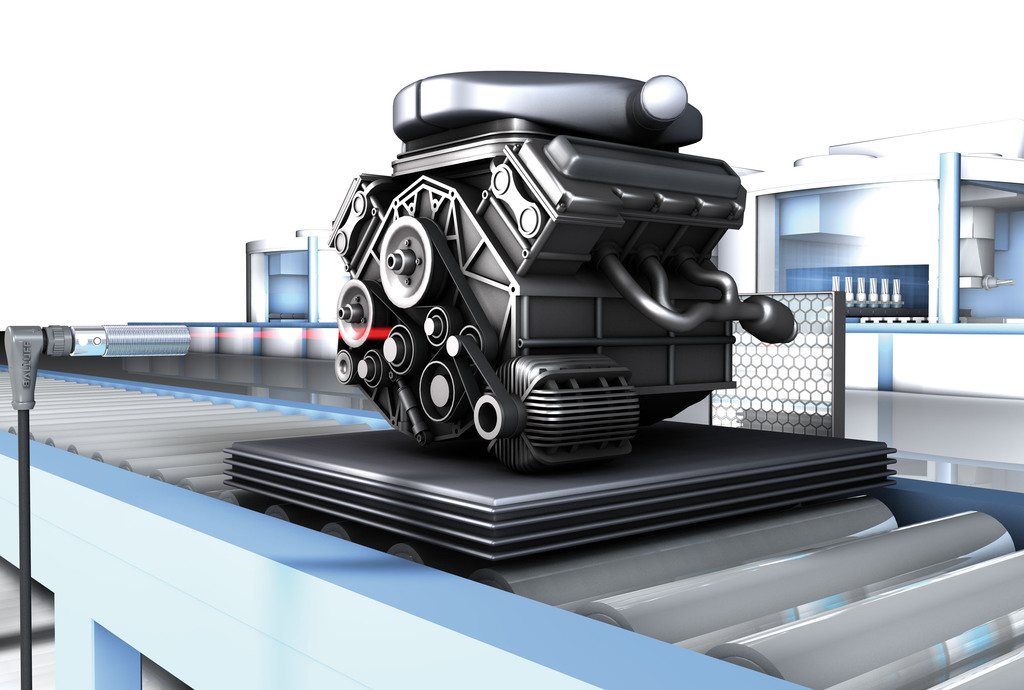 Common to all the sensors is the rugged metal housing. This offers design freedom and allows red light and infrared types to be easily interchanged. Balluff says the highlight in the truest sense of the word is the highly visible, far-reaching light spot.
The latest LED technology and modern Fresnel lenses ensure sharp contours which precisely reproduce the switching area. This means the sensors can be used in daylight or strongly illuminated indoor areas and can be quickly and precisely aligned.
With their exact switching response and repeat accuracy the BOS 18M sensors can be used for demanding positioning tasks. Optical band-pass filters provide high ambient light rejection from sunlight or other artificial light source.
OTHER ARTICLES IN THIS SECTION