ARTICLE
Bearings cater for speed or load
25 February 2014
The wide range of versatile and reliable spherical roller bearings (SRBs) from NSK has been further expanded with the development of two additional series of SRBs that cater for either speed or load as a priority.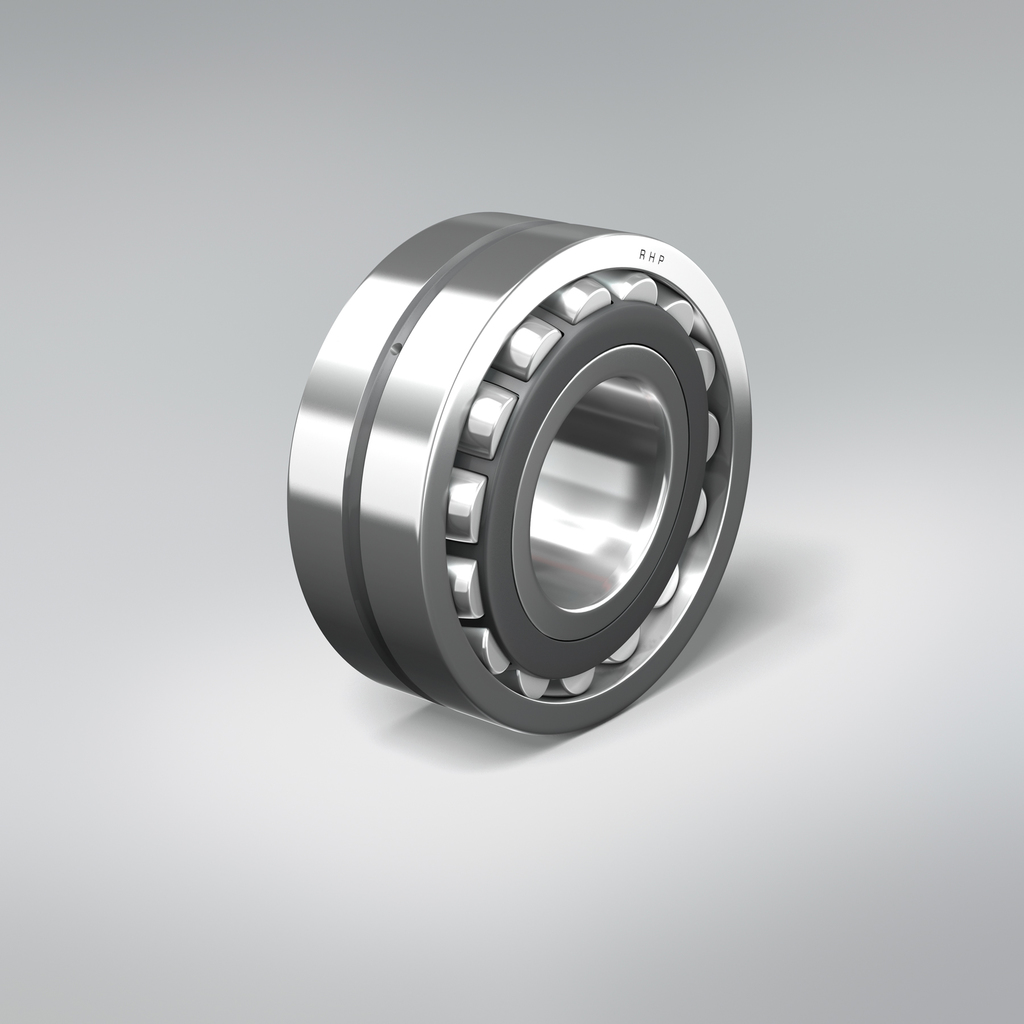 The latest 222 and 223 SRB ranges are designed to meet the needs of the most demanding environments and are included in a new NSK guide designed to make the choice between these sometimes conflicting demands easier.
SRBs offer a combination of high load capacity, high tolerance to shock loads and self-aligning ability, however, these attributes are tempered by the limitation of maximum speed. The capacity to maintain dimensional stability, support high radial loads and moderate axial loads also makes the SRB suitable for heavy applications.
OTHER ARTICLES IN THIS SECTION