Editor's Pick
---
ARTICLE
Universal sensor
27 February 2014
The new BVS-E Universal vision sensor from Balluff with integral processing electronics, lighting and two digital outputs combines the functions of the proven BVS-E Advanced and BVS-E Ident vision sensors in a single device. For the first time, a single model is suitable for almost all inspection tasks and simplifies stock management considerably.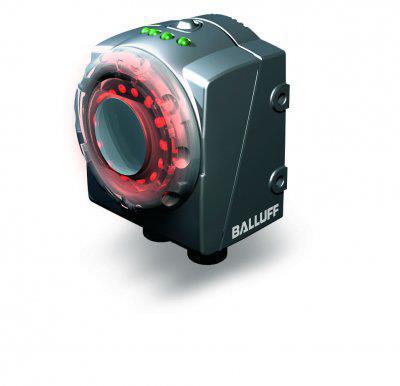 Not only can the BVS Universal inspect a large number of characteristics in one pass, it can also simultaneously perform various tasks such as checking brightness, comparing contrasts, counting edges, checking positions, detecting patterns and reading codes at speed.
New additional tools such as a 360° contour, barcode and data matrix check as well as the option of counting and checking contours offer virtually unlimited application possibilities.
OTHER ARTICLES IN THIS SECTION