Home
>
Crouzet onboard with Hulltimo
ARTICLE
Crouzet onboard with Hulltimo
30 June 2014
Hulltimo, which designs, manufactures and markets a revolutionary boat hull maintenance solution, has Crouzet Motors uses the heart of its Hulltimo Pro robot.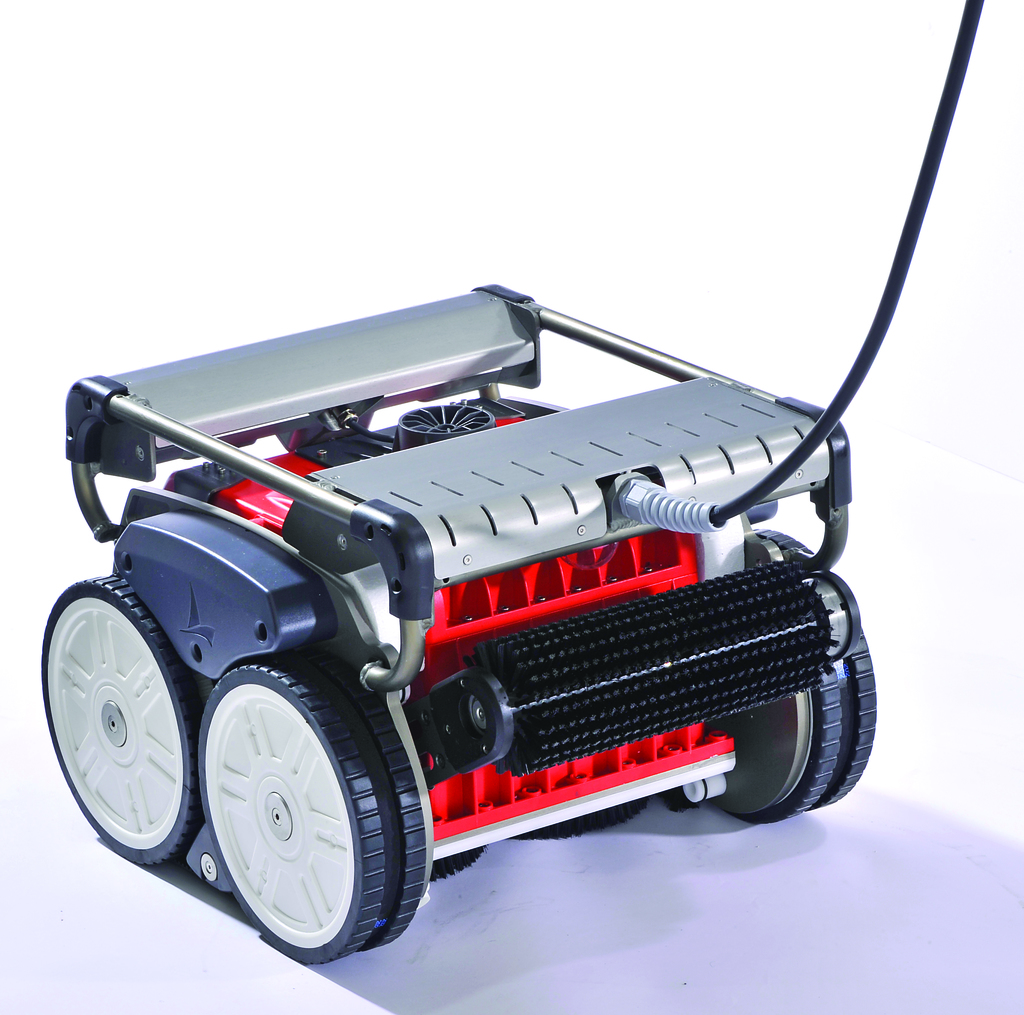 Capable of cleaning a 34-foot hull in water in just one hour, Hulltimo Pro lies flat against the hull through suction generated from the rotation of roller brushes driven by the Crouzet motor. Remotely piloted by someone either on land or aboard, the robot has four wheels driven by two belts powered by two brushless Crouzet motors and three other motors from the same brand, ensuring the rotation of a turbine and the movement of the roller brush and its articulation.
Both research departments at Crouzet Motors' centre of expertise in Ales worked with Hulltimo's R&D company early in the project. "Through the advice of the Crouzet Motors team, the responsiveness in the development and adaptation of the motors, we were able to put out three prototype versions and meet our commitment to launch commercially in April 2012," says Sébastien Fontaine from Hulltimo.

RELATED ARTICLES
No related articles listed
OTHER ARTICLES IN THIS SECTION