Editor's Pick
---
ARTICLE
Voted product of the year
24 April 2014
The Crouzet DCmind Brush Motor Series has been named 2013 Readers' Choice Product of the Year Winner by Medical Design Briefs magazine.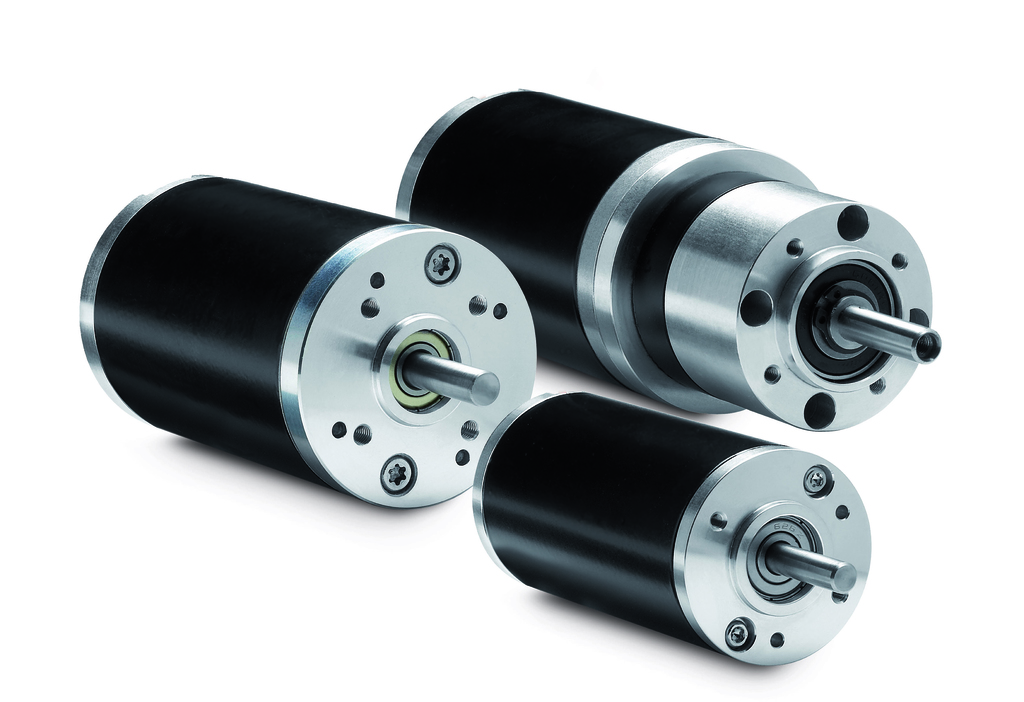 The Crouzet DCmind Brush Motor Series was shortlisted by editors in recognition of its outstanding technical merit and practical value to the publication's 40,000 engineering and scientific readers, who then voted for the product.
Virtually noiseless even under full load, the DCmind Brush Motors offer high levels of efficiency, long service life, and a wide range of gearboxes and accessories. They are said to be particularly suited to applications in medical, biopharmaceutical, laboratory, industrial machinery and high performance office equipment and systems, as well as a variety of other high performance applications such as pumps and valves, railway, military and aeronautics.
The range includes 15, 25 and 55W motors with a 42mm diameter, and 55 and 104W motors with a 63mm diameter.

OTHER ARTICLES IN THIS SECTION