Maintenance reduced
09 August 2013
Medical endoscope sterilisation machines incorporate multiple, low-voltage motors, playing a vital role in their performance.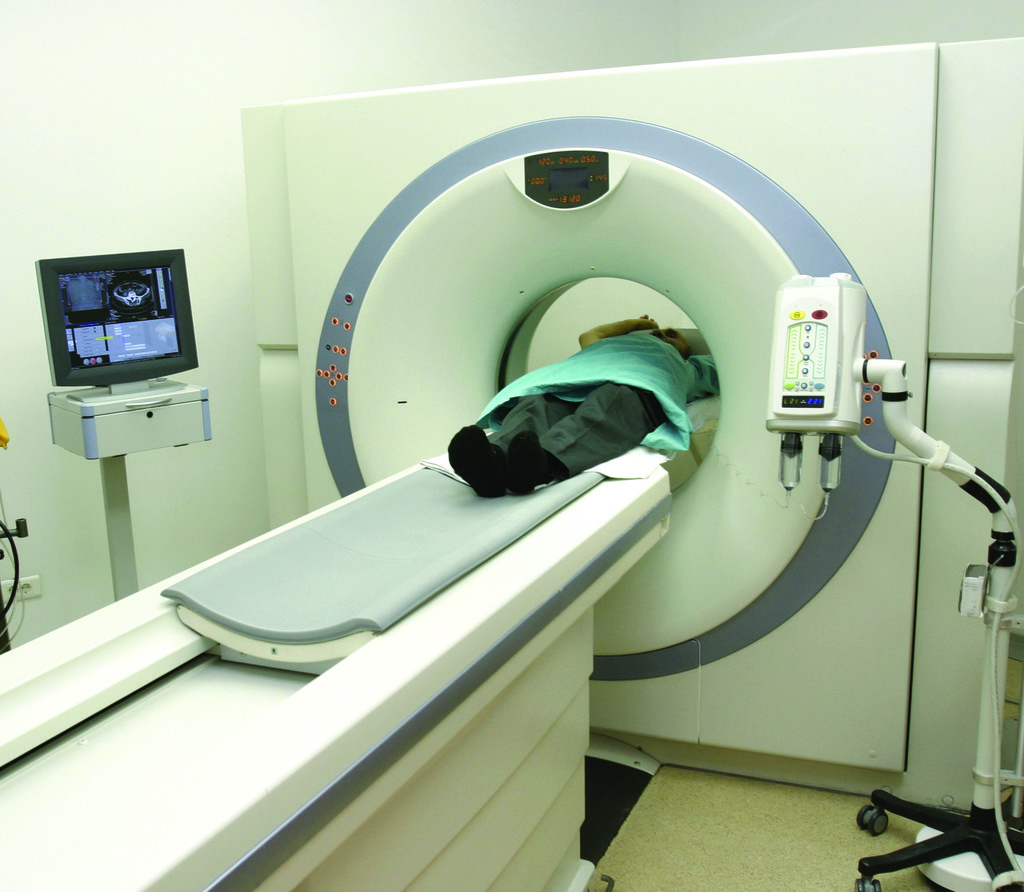 In the past a customer of Crouzet's used seventeen DC electric motors in its products, each with its own reduction gearing. These motors had to be immobilised after every 2000 hours of usage, to replace the carbon brushes in their drives.
Crouzet suggested using 15W DCmind Brushed Motors, which only need servicing every 5000 hours. The 42mm diameter motors with RC65 reduction gearing have received anti-corrosion surface treatments in black and are rated to IP65.
OTHER ARTICLES IN THIS SECTION