Editor's Pick
---
ARTICLE
Energy from waste technologies
15 October 2014
Mitsubishi Electric's first-time presence in the EfW (Energy from Waste) hall at the Resource Efficiency and Waste Management show (RWM) in Birmingham, has been hailed as an immediate success.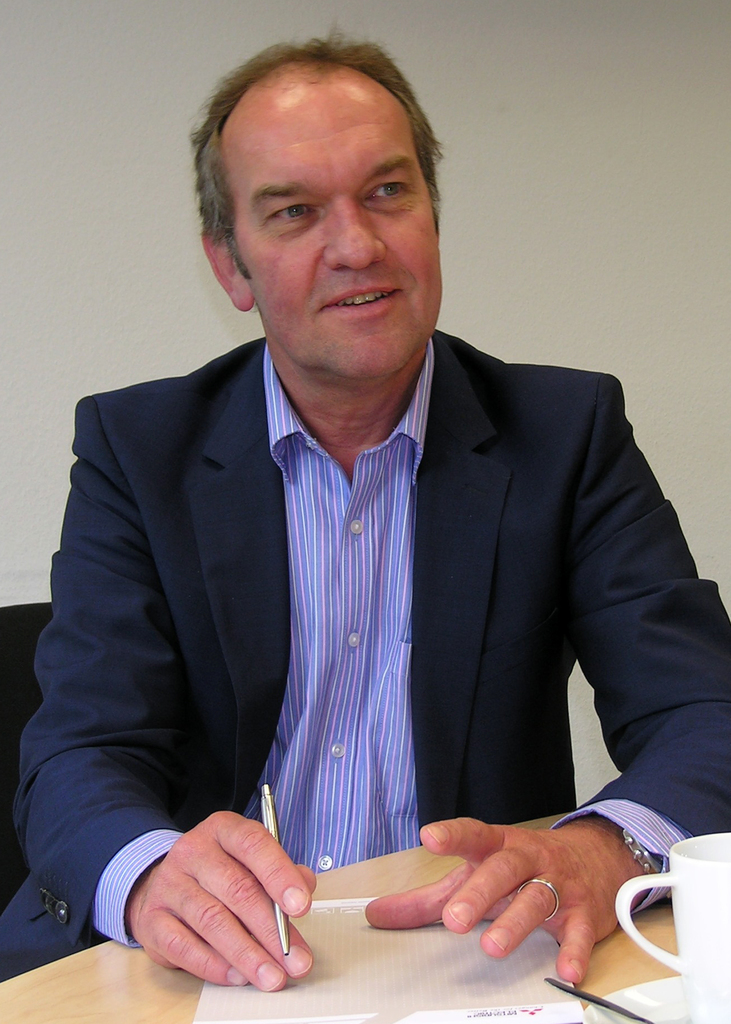 Louis Meyer, director of process industries at Mitsubishi Electric's European Business Group, comments that many of the visitors to the company's stand had a specific question to ask, often relating to current or planned EfW projects.

"The show underlined the big demand for smart and innovative EfW solutions, both in the UK and across Europe," he says. "This was reflected in the many discussions and inquiries we got about our solutions. We found ourselves discussing almost everything from field instrumentation, through control & automation, frequency inverters, low- and medium voltage switchgear – all the technologies needed for safe, efficient production of EfW, and for delivering this energy to the grid and/or district heating networks."

These discussions reflected many of the facts that emerged from the EfW seminar sessions. For instance, the UK is currently building or planning 21 million tonnes per annum (tpa) of EfW facilities, against a projected need of some 25 million tpa. EU-wide, EfW required capacity shortfalls are estimated at 75 million tpa, which, put in context, is some three times greater than the entire installed EfW capacity in Germany.Mitsubishi Electric's expertise in EfW is well-recognised throughout continental Europe, where it has been involved in many projects for more than 25 years. It also runs its own Power Generation Competence Centre in Kassel, Germany, where all efforts are focussed on developing new technologies and perfecting systems for this one sector. Its lower profile in the UK's EfW sector is changing rapidly, with many operators interested in the technologies developed in Kassel.
Mitsubishi Electric operates as a single source supplier, covering all the requirements of an EI&C (Electrical, Instrumentation & Control) project; from consulting, design and engineering to project management, commissioning and grid connection. Mitsubishi Electric strives to build long term relationships so that clients are accompanied through the entire life cycle of the power plant, from building and start up to operations optimization and maintenance, further developments and enhancements through to modernisation, replacement or decommissioning.
As well as developing experience, knowledge and technologies for the EfW industry, Mitsubishi Electric is constantly updating its vision of the future. It is able to support clients explore how they can reduce time-to-first power on new builds and reduce risks on upgrades, expansions and other projects.
The full-scope EI&C solutions from Mitsubishi Electric reduce the time, cost and risk of almost all EfW projects, whilst at the same time ensuring maximum operating efficiency and availability from the energy production assets.
Through the Competence Centre's long-term partnerships, Mitsubishi Electric offers innovative technologies and market leading solutions, as well as comprehensive support on a worldwide basis. Its aim is to minimize cost of ownership and life-cycle costs for all plant, equipment and systems in the sector.
As a globally-renowned innovations company, Mitsubishi Electric has a wide ranging portfolio of technologies, allowing it to provide a world-class single supplier service and turnkey EI&C solutions. The company's proven automation solutions are applicable to all stages of the EfW process, from the waste incinerator, to the steam cycle, the turbine-generator set and flue-gas cleaning, to grid connection.

OTHER ARTICLES IN THIS SECTION