Editor's Pick
---
ARTICLE
New PCI cards
16 December 2014
With the CAN-IB300/PCI and CAN-IB400/PCI, HMS offers two new CAN cards for the PCI bus, modularly expandable with up to four CAN interfaces and with an extensive driver and tool suite support.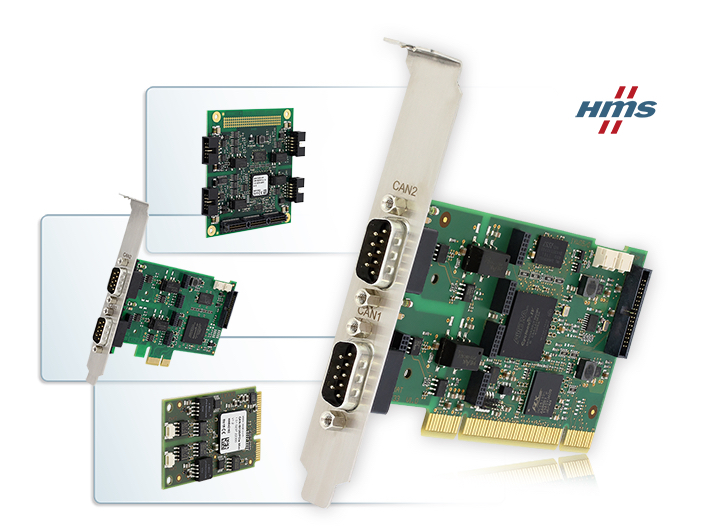 The IXXAT CAN-IB range is flexible and has a wide variety of uses, both in industrial and automotive applications. It allows users to connect a computer to a CAN-system for control applications and to do analysis, configuration and troubleshooting in a quick and easy way. The new PCI cards expand the CAN-IB range, consisting of PCIe, PCIe-Mini and PCIe-104 cards.
Due to their modular design, the new CAN-IB interfaces can be used in a wide variety of applications. Besides up to four high-speed CAN channels, the low-speed CAN standard is also supported.
OTHER ARTICLES IN THIS SECTION