Editor's Pick
---
ARTICLE
Alternative to pneumatic & hydraulic cylinders
24 February 2015
Available in the UK from Techdrives, the new Linear-Mech SA range of Servo Driven Actuators is designed to take the place of pneumatic and hydraulic cylinders giving better performance, higher precision and substantial energy savings.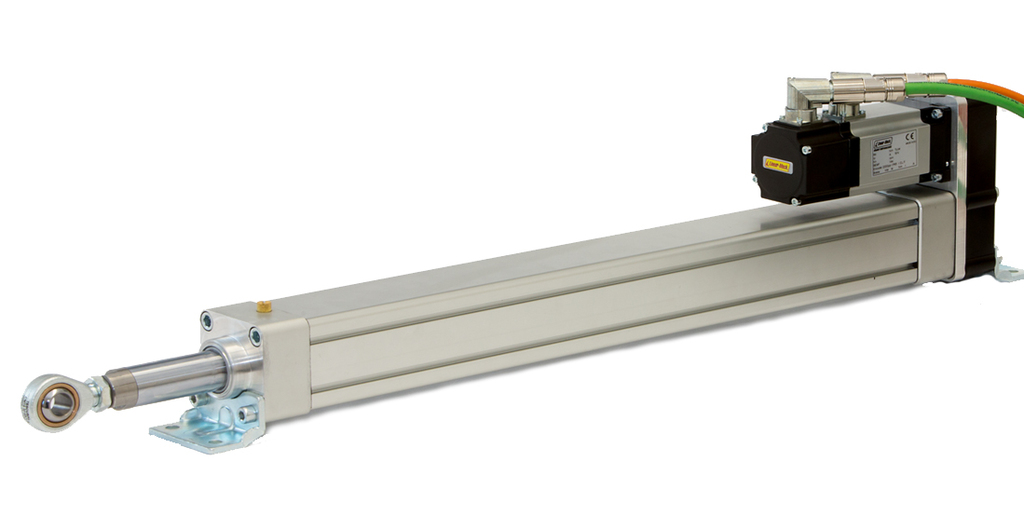 The SA range comprises 7 sizes of ball screw actuators driven by servo motors. The square profiles and mounting options meet the standard ISO 15552 and two options exist for parallel or in-line motor mounting. Dynamic loads are in the range 100 to 40000N.
As electrical energy is only used when the actuator is moving, energy savings of up to 90% are possible compared to pneumatic and hydraulic cylinders. Furthermore installation is easier and oil leakage is not a problem.
OTHER ARTICLES IN THIS SECTION