Editor's Pick
---
ARTICLE
Bearings improve energy efficiency
25 February 2015
Within the global automotive sector, NSK has worked to produce low torque bearings which help to reduce power consumption and emissions. Now these advances in engineering design are being applied to general purpose, deep groove ball bearings, which are used in a wide range of industrial applications.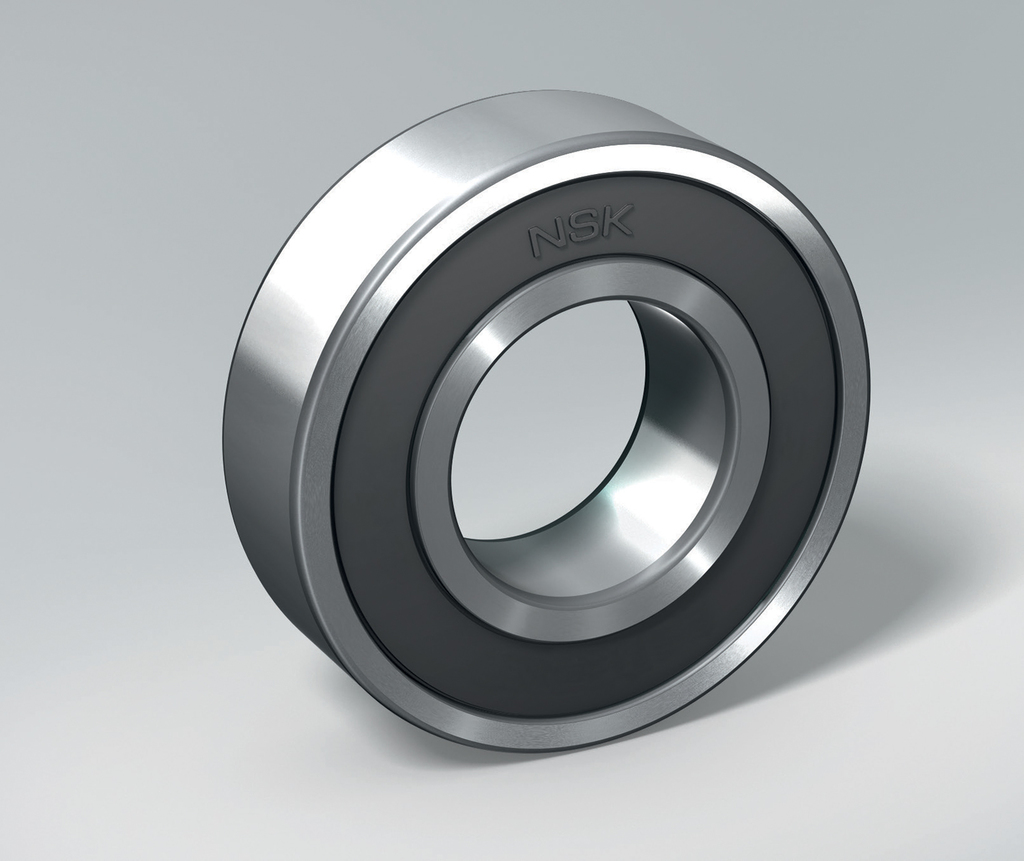 To help designers and customers alike, NSK has developed a series of improvements for bearing design and manufacture. These have resulted in standard deep groove ball bearings demonstrating up to a 47% torque saving for high speed domestic appliances compared to conventional bearings of the same size. This helps to improve efficiency and therefore reduce energy consumption; two features which will appeal to every industrial sector.
NSK has also made several developments in tribology and material technology as well as advancements in steel cleanliness to produce a significantly improved steel fatigue life.
OTHER ARTICLES IN THIS SECTION