ARTICLE
Integrated control unit
20 April 2015
To simplify automation tasks with PLCs, HBM has announced that the PMX measuring system now features an integrated control unit, in compliance with the international standard IEC 61131.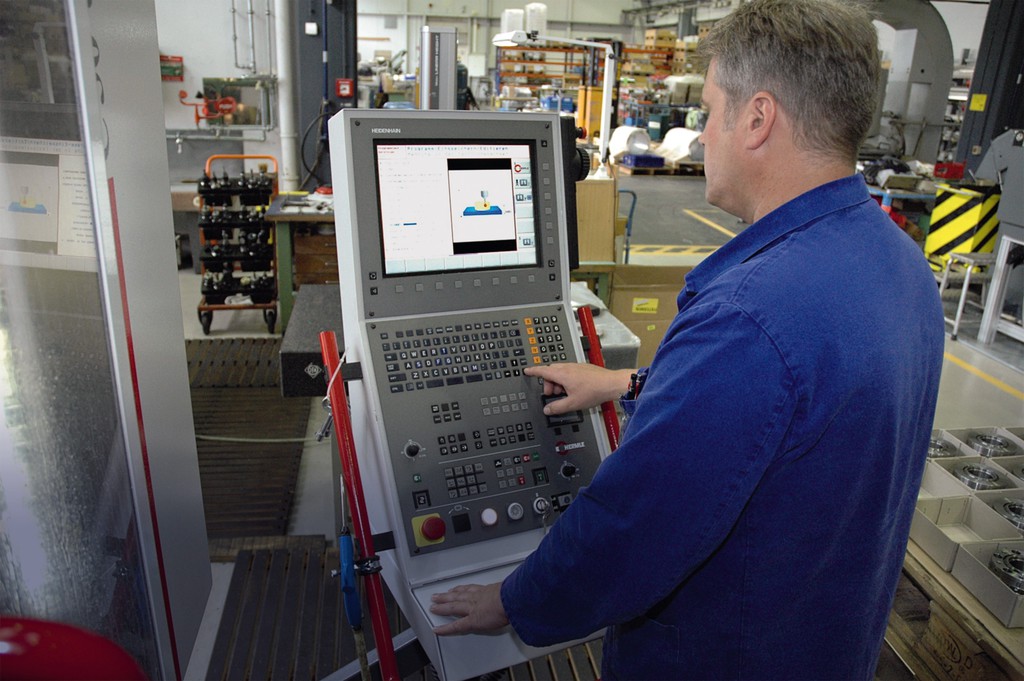 In line with the new standard, which represents the union of noise free measurement technology and worldwide standardised control technology in process and factory automation, PMX users can now utilise the Codesys V3 software platform.
Based on the IEC61131-3 programming system the new software platform enables programming, fieldbus and I/O configuration, MotionControl and other tasks. Additional benefits to the user mean that Codesys software can also be used to create their own plug ins.

Codesys is a software platform specifically designed to fulfill the many different requirements of modern industrial automation projects and offers integrated, simple solutions to support users in the development of tasks.


The new system which enables professional engineering in an expandable platform means that users can now use the CANopen interface to receive data or send CAN data in PMX. In addition, users can also create visualisation interfaces, which can be easily integrated into the PLC programming system and displayed onto a PC or in a web browser, providing a simple and cost effective solution.


Eliminating the need for complicated software licensing, the Codesys runtime license is included in the WGX001 PMX device from HBM.


Compared with other conventional measurement inputs available on the market, the PMX system features high measurement accuracy and long term stability, which greatly increases production line efficiency. In addition, it is also able to perform measurement, preconditioning and analysis in real time using the 32 internal computing channels, offering additional cost saving benefits to the user.


In an industrial environment, the slightest malfunction can lead to costly repairs and production delays; however, by implementing the PMX system, machine errors are quickly detected, minimising unplanned and costly downtime.


The PMX system from HBM sets ground breaking standards for use in production and test standards and offers the latest benchmark in measurement technology.

OTHER ARTICLES IN THIS SECTION