ARTICLE
Cycloidal gears for fast applications
15 August 2015
The new cycloidal gears of the RF-P series from Nabtesco are claimed to set new standards for fast applications in a compact space, making the eccentric gears ideal for use in the arm axes of Delta and Scara robots, as well as in the wheel drives of driverless transport systems (DTS).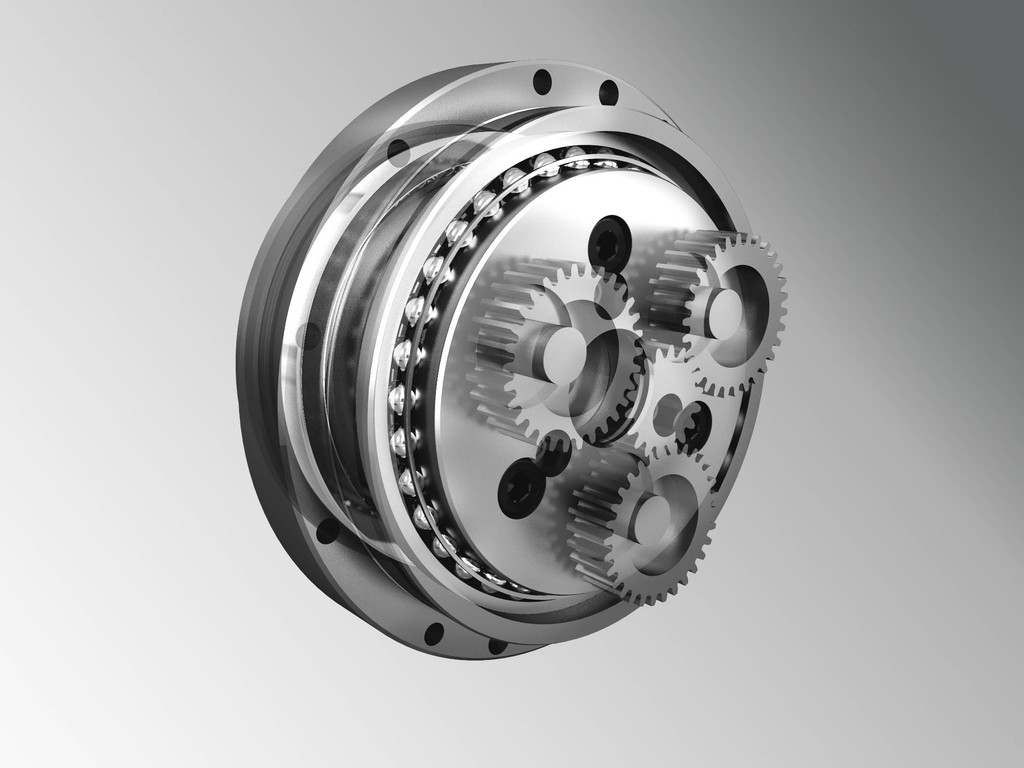 The compact cycloidal gears achieve high output speeds of up to 200 rpm and operate with extremely high precision. In the zero crossing of the hysteresis the maximum opening is two arc minutes. This is especially advantageous in fast pick & place or positioning tasks in industrial environments, and also in automated transport processes that use driverless transport systems, for example in warehouse logistics. For applications in the food industry the gear heads are available already filled with H1 lubricants.
The RF-19P and RF-32P models can withstand high shock loads up to 570 and 960Nm, respectively, which corresponds to three times their maximum rated torque. The reduced friction in the gear allows not only higher turning speeds with low backlash – the low operating temperature also ensures extremely low-maintenance and long-lasting gears with a high efficiency ratio of up to 80%.
The RF-P series is based on Nabtesco RV reduction gears with a two-stage reduction principle. The construction provides for excellent gear performance with respect to dynamics and smooth operation, as well as high repeat and path accuracy, also during very fast and abrupt movements.
OTHER ARTICLES IN THIS SECTION