ARTICLE
Accurate measuring results
21 April 2016
Based on the tried and tested, backlash-free and torsionally rigid ROBA-DS construction series, mayr power transmission offers compensating couplings which are specially tailored to the high requirements placed on them in measuring flanges.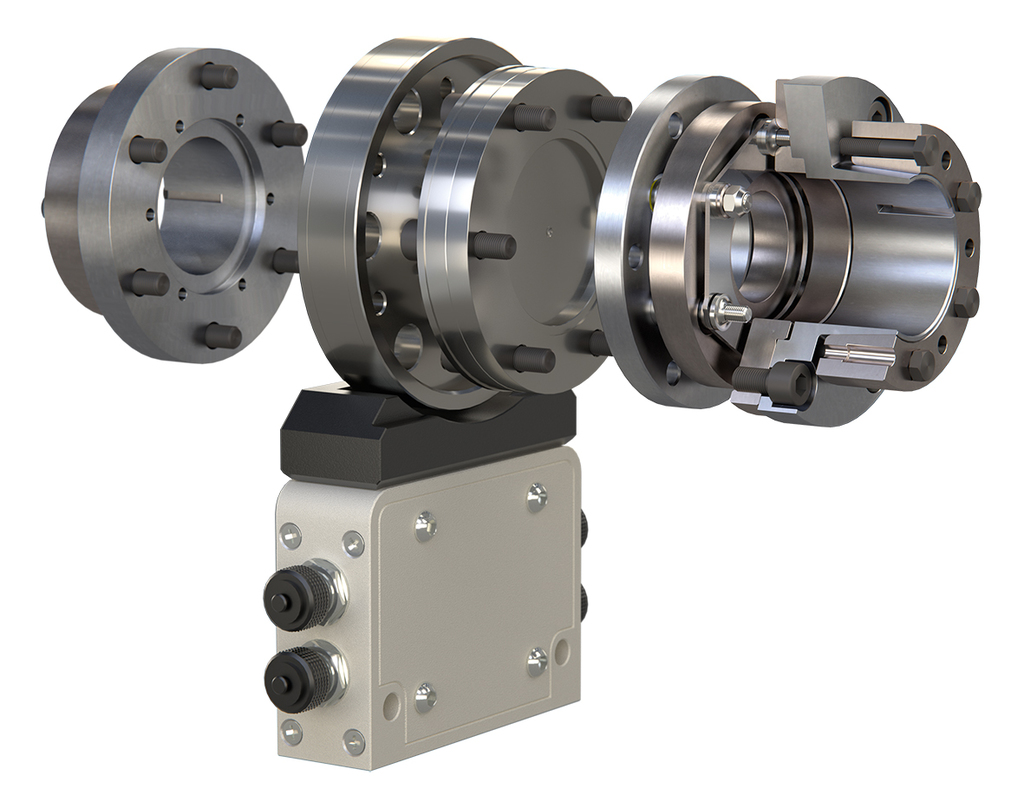 The ROBA-DS disk pack couplings compensate for radial, axial and angular shaft misalignments, not only ensuring precise measurement results, but also protecting the bearings installed in the shaft train against unnecessary loads and therefore against downtimes and costs.
On the ROBA-DS couplings, the nominal torques stated in the catalogue can be used without any restrictions. A reduction of nominal torque due to offsets, load complexes or balance requirements is not required. The couplings are compact, and simultaneously unite high performance density with completely backlash-free function.
OTHER ARTICLES IN THIS SECTION