ARTICLE
3D printing filaments
16 October 2014
RS Components (RS), the trading brand of Electrocomponents, has announced availability of high quality 3D printing filament from Verbatim.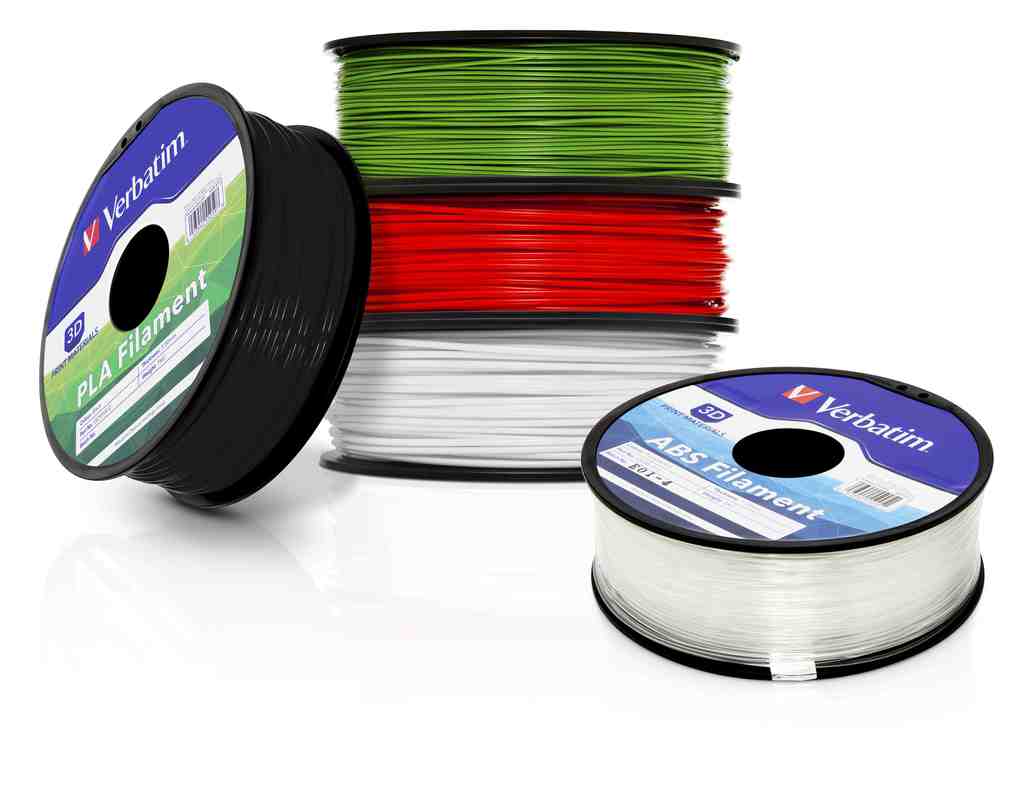 The Verbatim PLA and ABS ranges are available in 1.75mm diameter filament. The PLA range is also supplied in 3mm diameter filament. Both are offered on 1kg spools and in an assortment of colours including red, green and blue.
PLA (PolyLactic Acid) filament is a biodegradable bio-plastic derived from corn and is guaranteed not to include heavy metals or common chemicals such as phthalates and Bisphenol-A (BPA). ABS (Acrylonitrile Butadiene Styrene) filament is a co-polymer made from styrene, acryl and butadiene and is both impact resistant and tough.
OTHER ARTICLES IN THIS SECTION