Industry Update
---
ARTICLE
Hybrid drives appointment
02 May 2013
Following the retirement of Mick Jones at the end of 2012 Siemens Industry UK has appointed Jeremy Wilkinson to the position of business manager for hybrid drives for commercial vehicles in the UK and Ireland.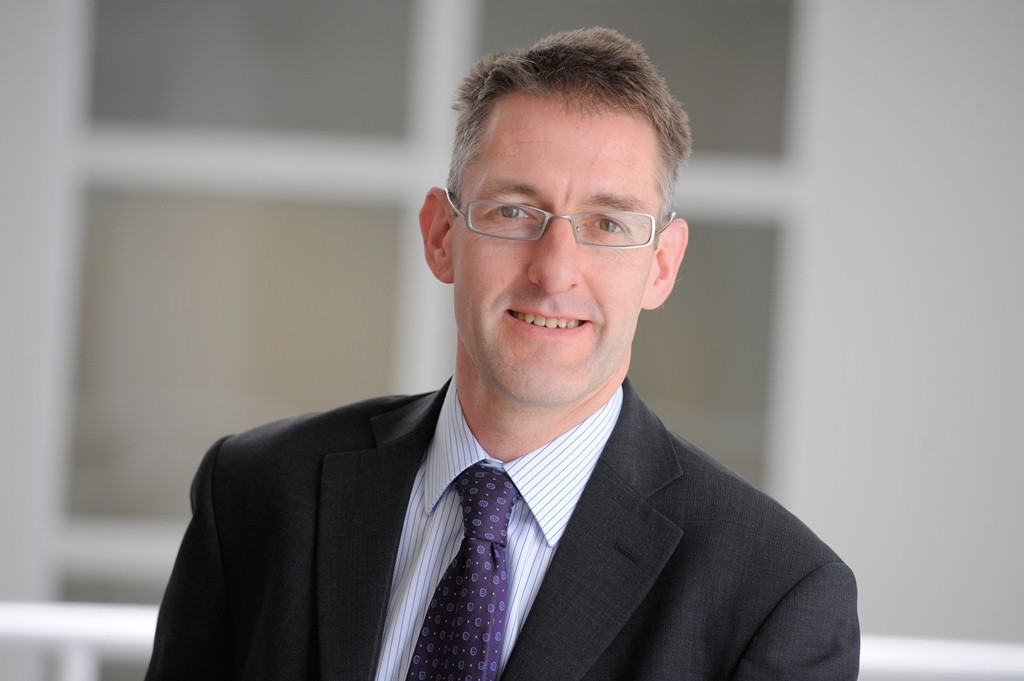 Commenting on the appointment, Andrew Peters, director of the drive technologies division at Siemens says: "We are delighted that Jeremy has been appointed to head up UK Commercial Vehicle Hybrid Drives. His appointment will continue the great work already done by Mick Jones, further enhancing our offering in this increasingly important market. He brings extensive experience to the role and is testimony to our continued commitment to having dedicated personnel to work in this field. Jeremy will be working closely with customers to help them on their important strategic journey through the coming years."
Wilkinson has 21 years' experience in the variable speed drives industry, working for a number of leading manufacturers. He has specialised in advising on energy efficiency, harmonics and EMC best practice.
OTHER ARTICLES IN THIS SECTION