Editor's Pick
---
ARTICLE
Controls descending product speeds
20 October 2016
Declining gravity roller conveyors are a cost-effective solution for many intralogistics areas in which boxes, containers, and cardboard boxes have to be brought together and accumulated for picking.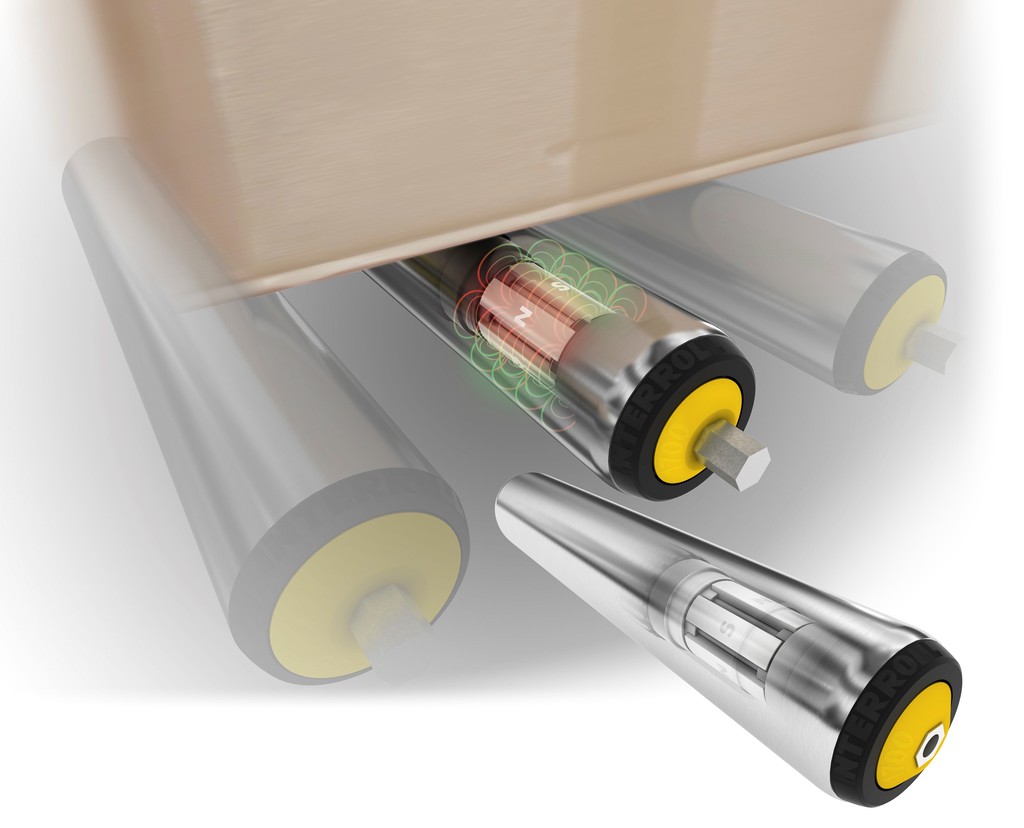 The new patented Interroll MSC 50 magnetic speed controller provides the optimal technical solution for controlling descending product speeds; it is simple, efficient, fail-safe and reliable in operation.
The difficulty lies in finding the right slope for a reliable function. Light goods must reliably start-up moving on descent, whilst heavy containers must not experience uncontrolled acceleration and cause product damage or result in personal injury.
The MSC 50 works on the well-proven eddy current braking principle exclusively available from Interroll. This component works like a gearless eddy current brake, integrated into an accepted quality Interroll series 1700 roller and operates completely maintenance and wear-free, without electricity and any complexity.
Interroll's MSC 50 is easy to install or retrofit into existing gravity conveyors to safely control decline speeds of products weighing from 0.5kg to 35kg.
OTHER ARTICLES IN THIS SECTION