Slashes downtime
05 January 2017
A gearbox ready service has been launched by Renold Gears to provide manufacturers with a rapid replacement unit in the event of a failure or urgent repair.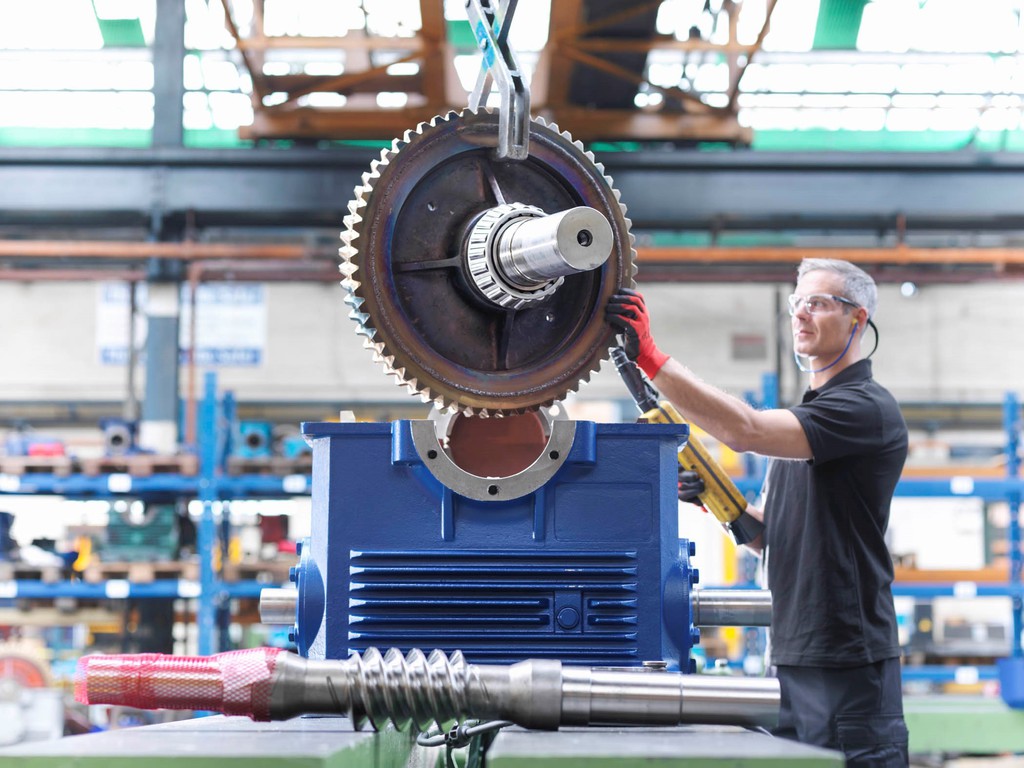 The new service is designed to provide plant engineers with an identical replacement gearbox the same day, and very often within a matter of just hours, to cut downtime and get production up and running again as quickly as possible.
To provide the new service Renold Gears will design and manufacture an identical replacement gearbox for any unit, regardless of the original manufacturer, free-of-charge, and hold it in stock until it is required. In the event of a failure the replacement unit is dispatched immediately and can often arrive on site within a matter of hours.
OTHER ARTICLES IN THIS SECTION