ARTICLE
For precise and smooth running
07 March 2018
Designed to control two-phase stepper motors up to a rated voltage of 50 V DC and a continuous current of 5 A in full and half step mode, Sigmatek's ST 151 expands the S-DIAS Motion series with a high-performance stepper motor output stage. In addition, microstepping is supported with 64 micro steps per full step for highly precise and smooth running of the motor.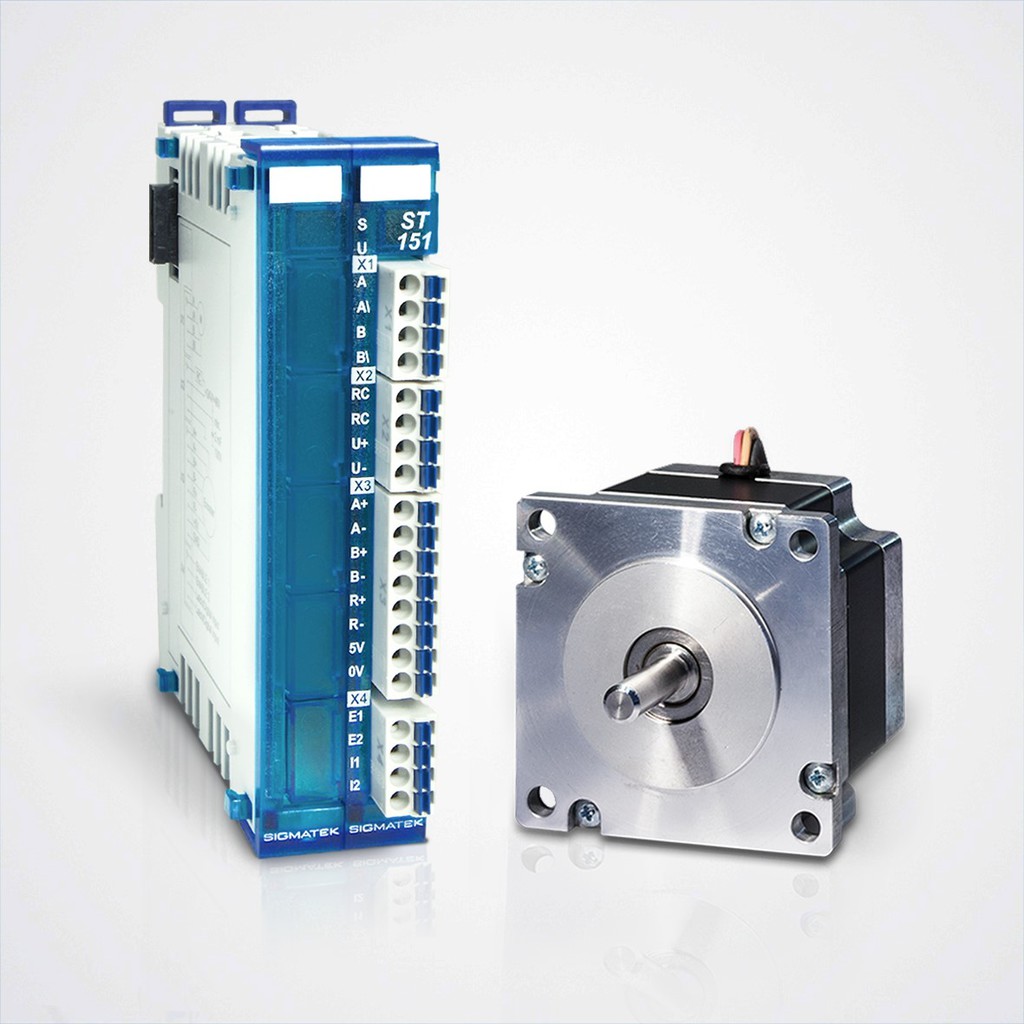 The stepper motor module in compact S-DIAS form has an incremental encoder interface for position control of the stepper motor, as well as a 2-channel enable input for implementing the Safety function Safe Torque Off (SIL 3, PL e). Using STO, the drive can be safely put in a torque-free condition when needed.
Two digital inputs (+24 V DC) with a delay of 10 µs are also on board. These can be used as end switches, a position latch or for reference profiles.
OTHER ARTICLES IN THIS SECTION