ARTICLE
Hostile application
14 June 2018
On seaming expert Ashton Industrial's new fully automatic seaming line, SEAMMAXX-PRO, in order to accommodate a vacuum belt arrangement and keep the glass processing level clear of obstructions, four grinding heads are mounted on tracks below the production line.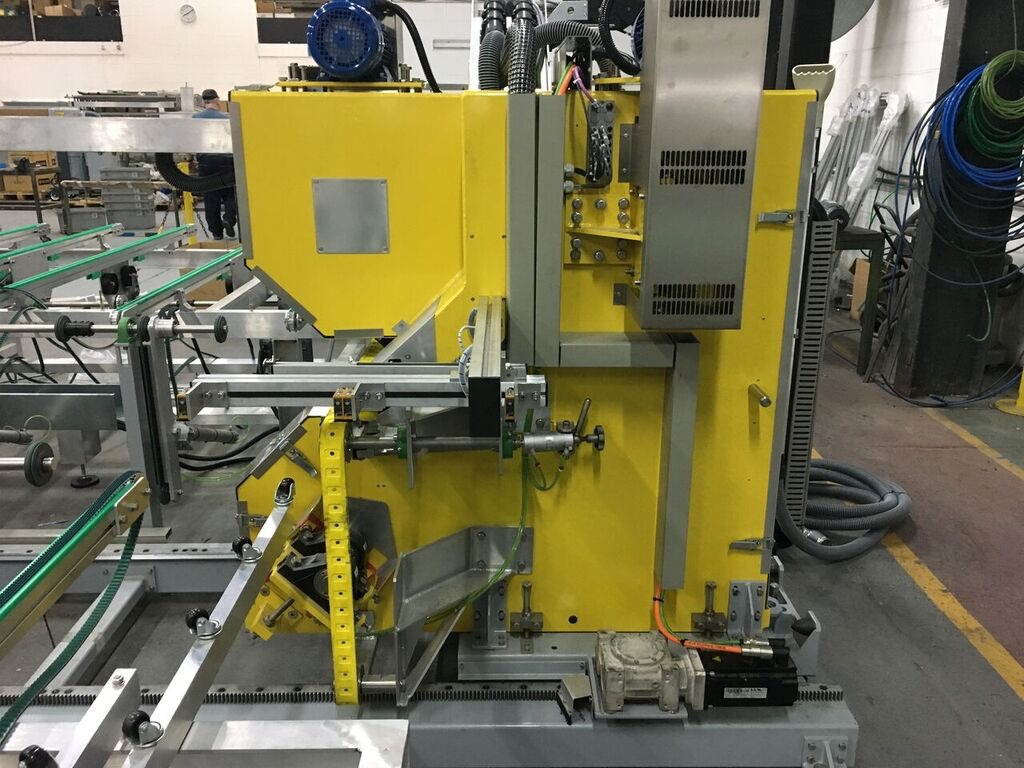 As the heads have a mass of over 500kg, and are moving at up to 60m/min, heavy duty linear guides are an absolute necessity; for this core role, a pair of HepcoMotion's HDS2 heavy duty linear guides are utilised on each pair of heads
As they are below the production line in a wet environment, the HDS2 guides are coated with thin dense chrome (TDC) - a corrosion resistant coating. Stainless steel bearings are also used for this reason.
Hepco's V guide system effectively addresses the problem of debris entering the sliding mechanisms thanks to its self-cleaning action.
OTHER ARTICLES IN THIS SECTION