ARTICLE
Bearing failure solved
05 October 2018
Faced with regular bearing failures on the blade support of a concrete pipe-slotting machine that would cause eight hours of downtime each time, a UK-based concrete pipe plant turned to NSK for assistance.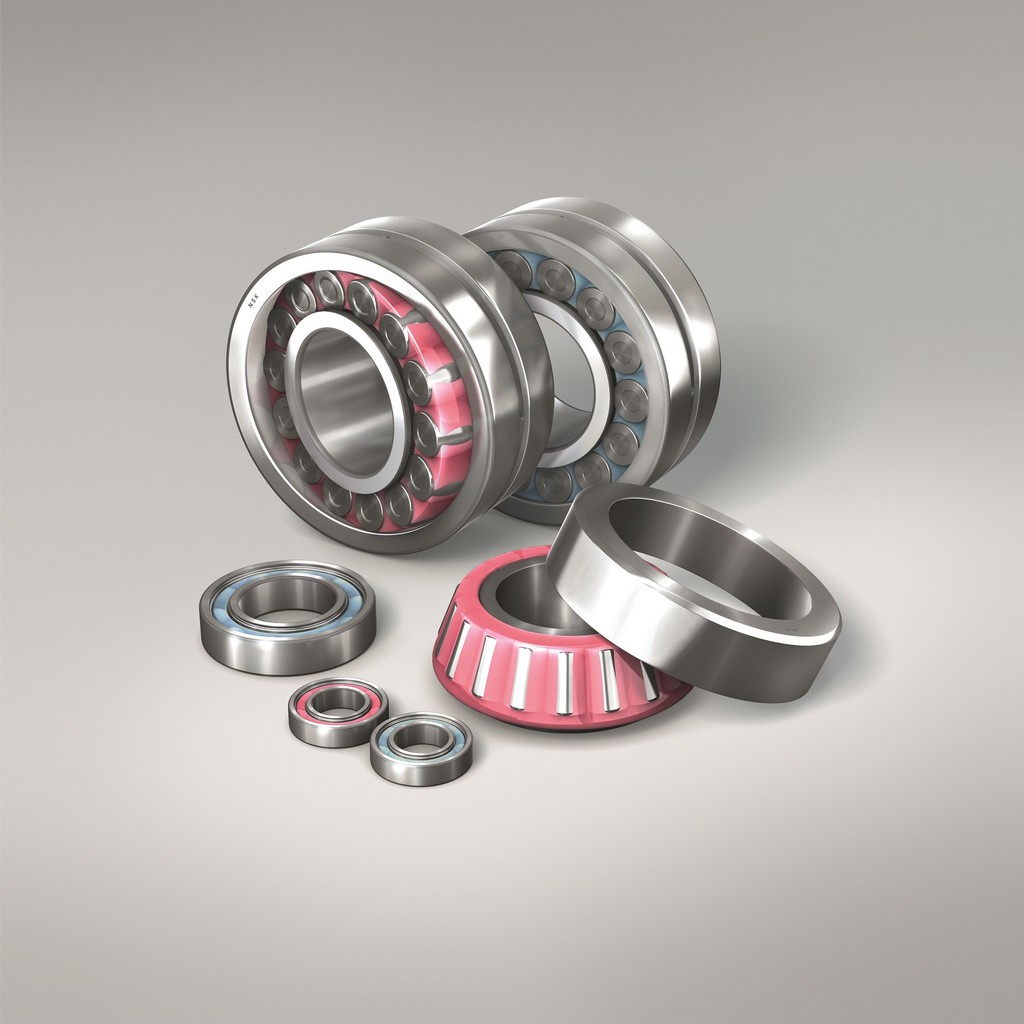 As part of NSK´s AIP Added Value Programme, a team of engineers scrutinised the application and determined that the ingress of concrete dust into the bearings was the root cause of the problem.
To achieve extended service life, NSK duly recommended switching to its Molded-Oil bearings with DDU seal, which ensured protection against the ingress of dust produced by the slotting operation. As a result of the project, bearing life has quadrupled from 2-3 months to 12 months, saving over €38,000 per annum in downtime costs alone.
The fine dust produced when cutting or slotting concrete pipe can be extremely damaging to standard shielded deep groove ball bearings. Dust gets behind the seal and contaminates the lubricating grease, which as the UK concrete pipe producer now knows, can prove extremely costly.
NSK´s AIP is designed to make operations and maintenance processes more efficient and profitable by saving money at each value-added step. Experienced NSK specialists use tried and tested methods to develop the ideal solution for each specific application, working with the customer and taking every detail into account.
At the UK concrete pipe plant, the recommendation of replacing the existing shielded deep groove ball bearings with NSK´s Molded-Oil bearings proved highly successful. Molded-Oil bearings are available as part of a comprehensive range that is purpose-designed to deliver extended operating life in harsh industry environments. The lubricant (oil-impregnated polyofin resin) within the bearings is durably incorporated inside a stable carrier medium. Moreover, the lubricant is only released slowly, ensuring sufficient lubrication is maintained over a long operating period.
Importantly, the incorporation of a DDU seal for the application at the concrete pipe facility ensured protection against the ingress of dust produced by the slotting operation. Indeed, a trial over a 12-month period showed no failures whatsoever. Based on four failures per year prior to the adoption of Molded-Oil bearings, the elimination of downtime costs at 8 hours per failure, has led to annual savings of €38,400.
OTHER ARTICLES IN THIS SECTION