ARTICLE
Precise, robust & easy
14 June 2018
In areas such as assembly automation for product verification and error proofing, tiny components can be seated on metal in a crowded area where detection is extremely difficult. The OGD Precision photoelectric sensor from ifm electronic has a light spot only 1mm across at 150mm, or 3mm at 300mm and still distinguishes the object from the background – so small, dark objects are detectable in the most arduous of positions.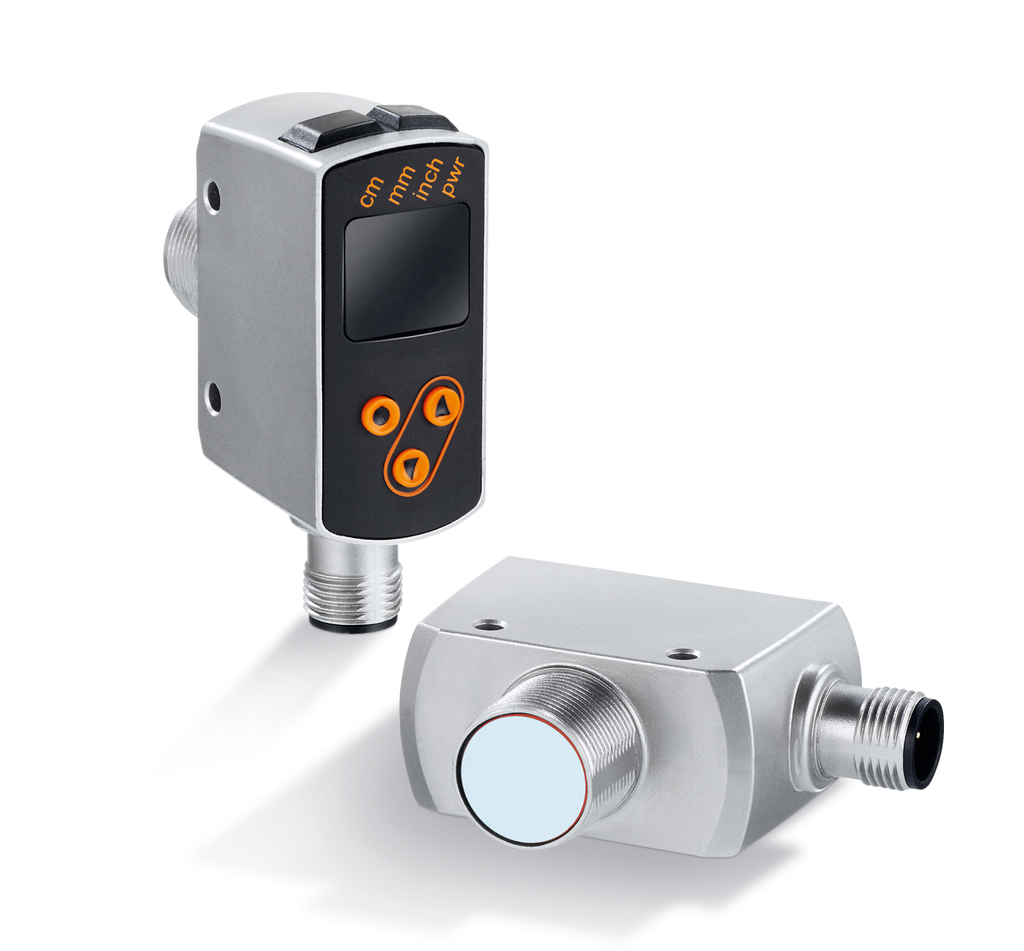 OGD has been designed to provide simple and intuitive sensing; the housing has an M18 thread and an overall width less than 23mm, so it will fit in tight spaces. The three pushbuttons and distance display make it easy to use. The OGD also has IO-Link, meaning that setting can be carried out remotely and parameters stored for peace of mind.
The OGD builds on the success of the earlier O1D and other devices using ifm's own unique time-of-flight technology to accurately measure the distance to an object, so knowing relative positions of the target and the background regardless of colour and reflectivity. Use of class 1 laser makes this more accurate, too, and safe.
Programmable open or closed switched outputs are provided, while the IO-Link means the real measured distance is also available to the outside world. Many other functions are available, too, via the buttons or IO-Link. The IP67-sealed stainless-steel housing also features a standard M12 connector.
OTHER ARTICLES IN THIS SECTION