ARTICLE
Easy RFID antenna
09 January 2018
The latest innovation from ifm electronic comes in the shape of an RFID antenna for product tracking. Features include a display for optimal distance detection during set-up and the facility to adjust transmission power to 50, 75 or 100% in order to avoid external interference, giving a read range up to 200mm.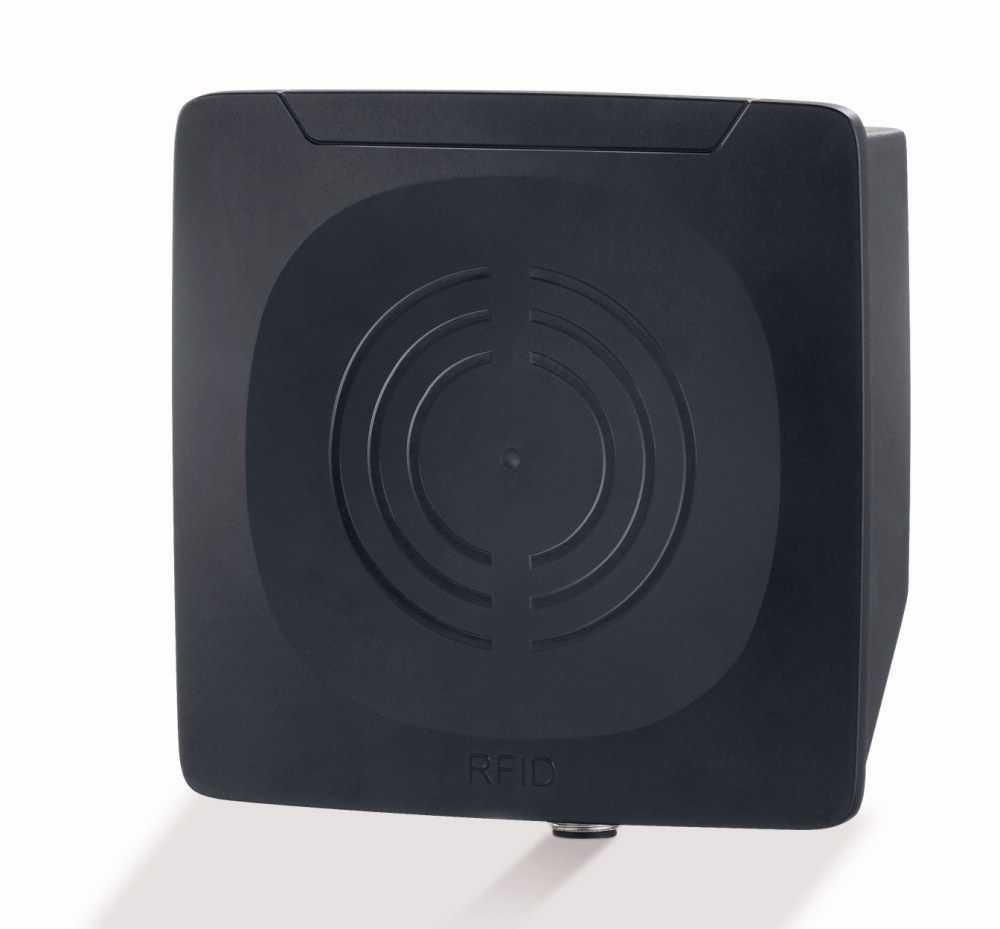 The new RFID antennas are designed for the connection to ifm's compact DTE1 series evaluation units, with communication to common field networks. Depending on the chosen unit, the DTE1 has an EtherCAT, PROFIBUS, Ethernet TCP/IP, EtherNet/IP or PROFINET interface as an option.
The ANT600 is also equipped with diagnostic LEDs for troubleshooting, and the rotatable M12 connector allows the connection of standard cables up to 20m in length. Protection ratings IP 67 and IP 69K and the robust design allow direct use in tough industrial environments.
When long writing / reading distances are important, this RFID antenna is always a good option. Product tracking in the production process, production data or quality parameters can be reliably saved on the ID tags. In material logistics, the RFID system can reliably determine whether the material and quantity of material match the production order. In plant control, product-specific machine parameters are read from the ID tag attached to the product.
OTHER ARTICLES IN THIS SECTION