ARTICLE
Simple & economic solution
24 September 2018
The Alfavert from Carpanelli is a simple and economic solution that, claims the company, revolutionises the performance of the single phase motor.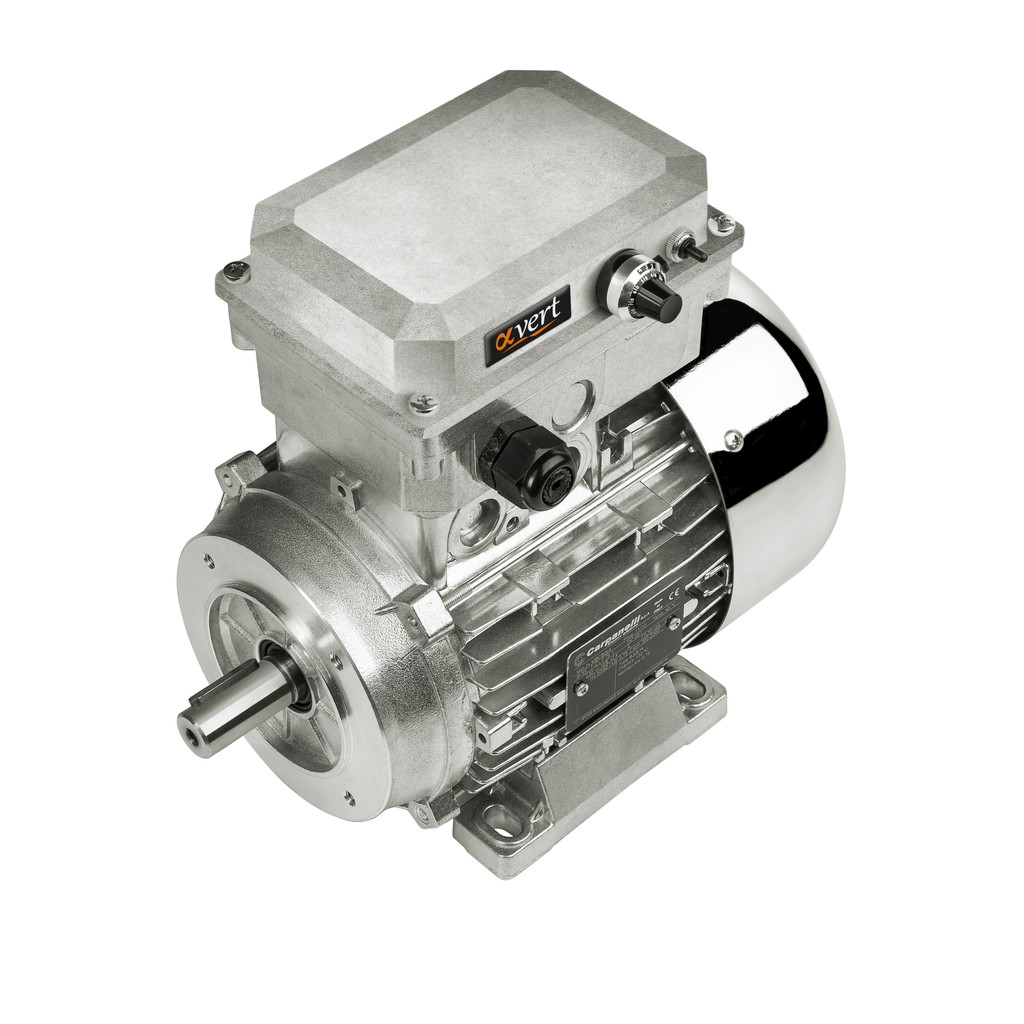 It is a dedicated inverter installed inside a terminal box which enables use of asynchronous three phase motors instead of single phase motors or where the speed needs to be regulated. The solution negates the need for a special replay for the inverter, as well as eliminating the cost of connecting the motor and the interver. No control board is required.
It is suitable for applications where a single phase motor with high breakaway torque, low noise level, low vibration level, low heating and high efficiency are required. Equipped with certified filters which eliminate every type of disturbance, it offers reduced dimensions and installation time savings.
The solution will find use in actuators, conveyors, small pumps, ventilators and food machinery.
OTHER ARTICLES IN THIS SECTION