ARTICLE
Designed for the toughest conditions
20 February 2019
Stromag, part of Altra Industrial Motion Corp, has launched a new, modular range of brakes designed for applications in challenging environments.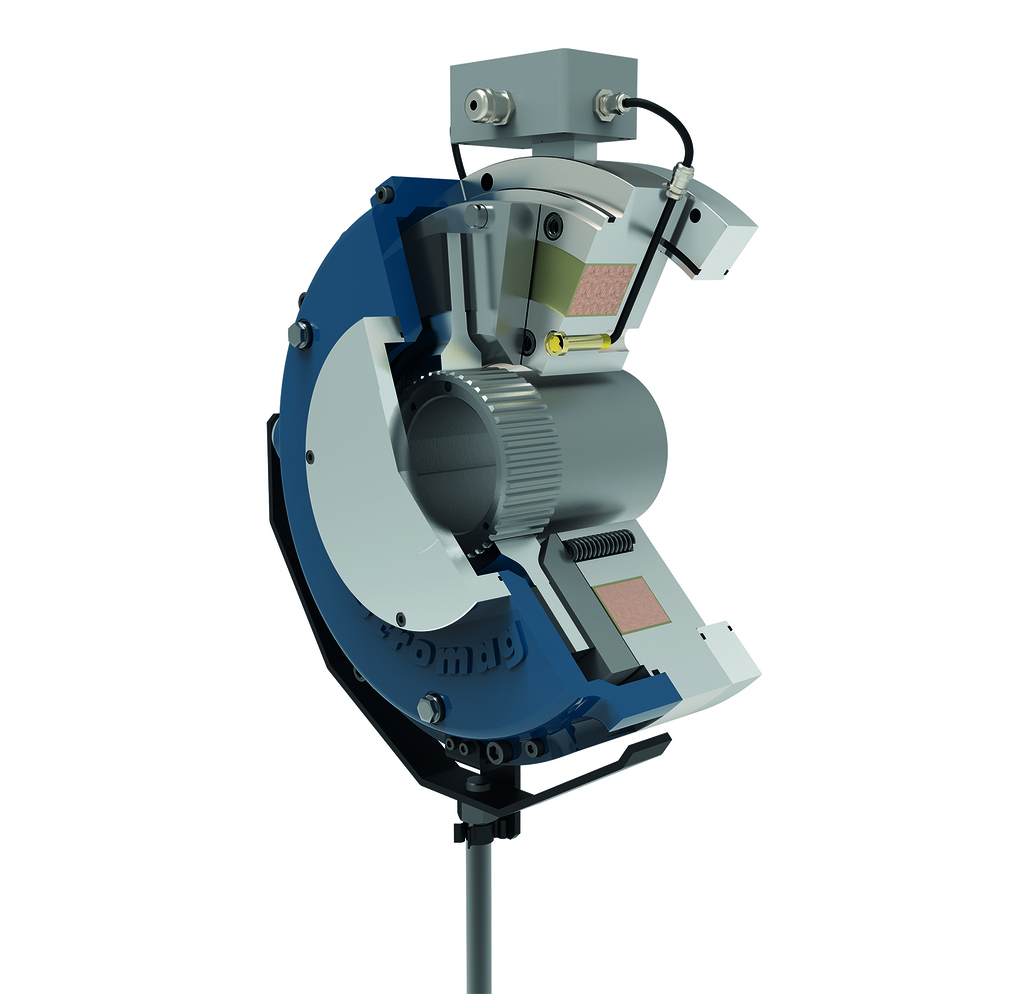 The HPB (High Performance Brake) is an electromagnetically operated design that activates automatically in the event of a power failure to hold or stop loads. The new range is designed for working, holding and sudden stop applications, and is intended to deliver superior performance over a long working life.
The HPB is available in two-face or four-face configurations offering a brake torque range of 80 to 5,000Nm. Stromag has combined the latest design and manufacturing technologies with its 86 years of experience in mechanical systems to create a design that offers maximum performance in a small space envelope.
OTHER ARTICLES IN THIS SECTION