ARTICLE
Significant savings
06 December 2018
As a result of pillow block bearings that were failing every six weeks on the multiple-belt dough-prove section of a process line, a UK-based tortilla wrap manufacturer turned to NSK for help.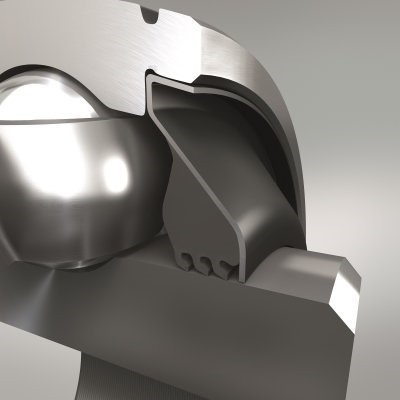 Investigations by NSK's expert engineering team attributed the failures to the ingress of flour particulates and set-screw loosening (shaft creep) due to vibration.
A recommendation was subsequently made to replace the tortilla wrap manufacturer's standard pillow block units with Self-Lube Triple-Lip Sealed Units and eccentric locking collars from NSK. The replacement bearing units have successfully extended operating life from six weeks to over one year, resulting in significant cost savings calculated at €54,665.
OTHER ARTICLES IN THIS SECTION