ARTICLE
Off-the-shelf efficiency
29 April 2013
The Shell Eco-marathon challenges students to design, build and drive the most energy-efficient car. maxon motor uk has been working with the University of Oxford on this year's entry.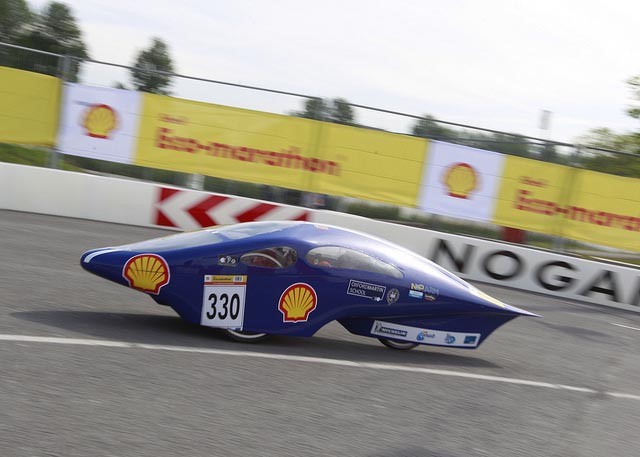 The Energy & Power Group (EPG), in the Department of Engineering Science, at the University of Oxford, has earned a place in the contest with its vehicle, nicknamed 'Peggie'.
EPG has mapped the route of the competition, converting every gradient into a power requirement. With the help of the experts at maxon motor the requirement was tested on some of maxon's most efficient off-the-shelf brushed and brushless DC motors, the RE50 and the EC60, powered by the latest ESCON 50/5 drive amplifier. maxon's senior sales engineer, Ian Bell, has been on hand to give advice on how to get the best performance from maxon products.
He said 'Working with students is stimulating; they have great projects that are ideal for maxon motors. I am still working with engineers I first met when they were students designing projects 20 years ago!"
OTHER ARTICLES IN THIS SECTION