ARTICLE
Use the force with new software
15 August 2013
Thanks in part to its uncomplicated programming, the Universal Robot from R. A. Rodriguez is said to be a good choice for any manufacturer regardless of their automation experience.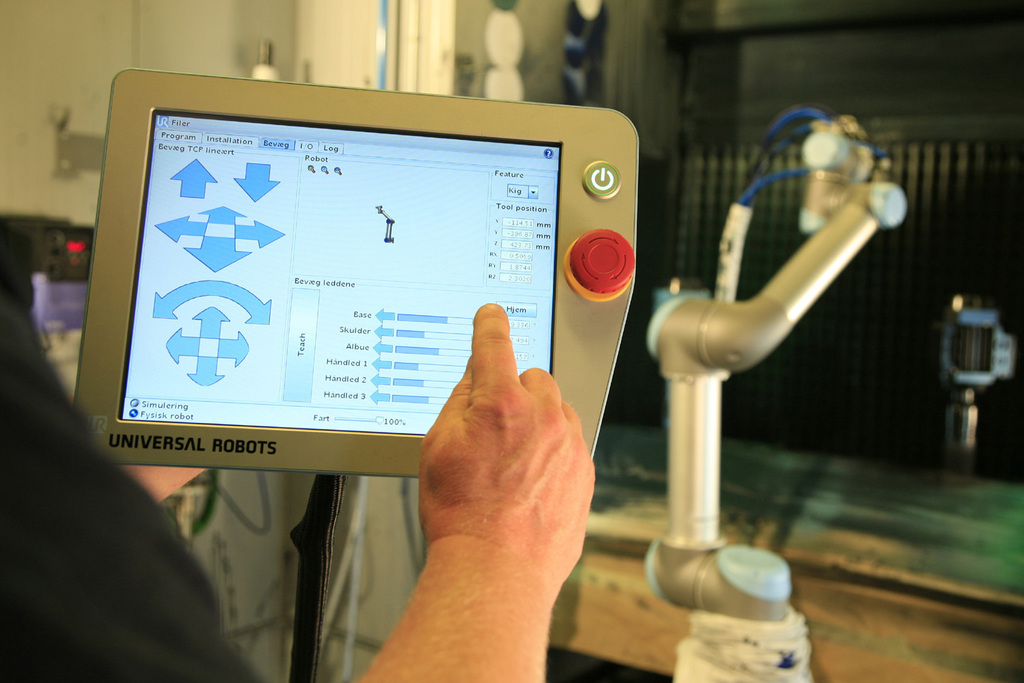 With its intuitive graphical user interface (GUI), the low cost and mobile robotic arm can be quickly and easily set up for broad variety of tasks.
The Universal Robot's dedicated software and GUI are subject to continuous development and a new release of the software introduces new features and makes the Universal Robot's programming even easier.
The latest release additionally supports the Ethernet protocols Modbus TCP and TCP/IP and also includes 'force mode', which allows the robot's actions to be controlled by force value rather than position.

OTHER ARTICLES IN THIS SECTION