ARTICLE
Space & weight saving
17 January 2014
An important element in the design of the new Cutlass unmanned ground vehicle, made by Northrop Grumman, is the use of space and weight saving Kaydon Reali-Slim bearings from R. A. Rodriguez.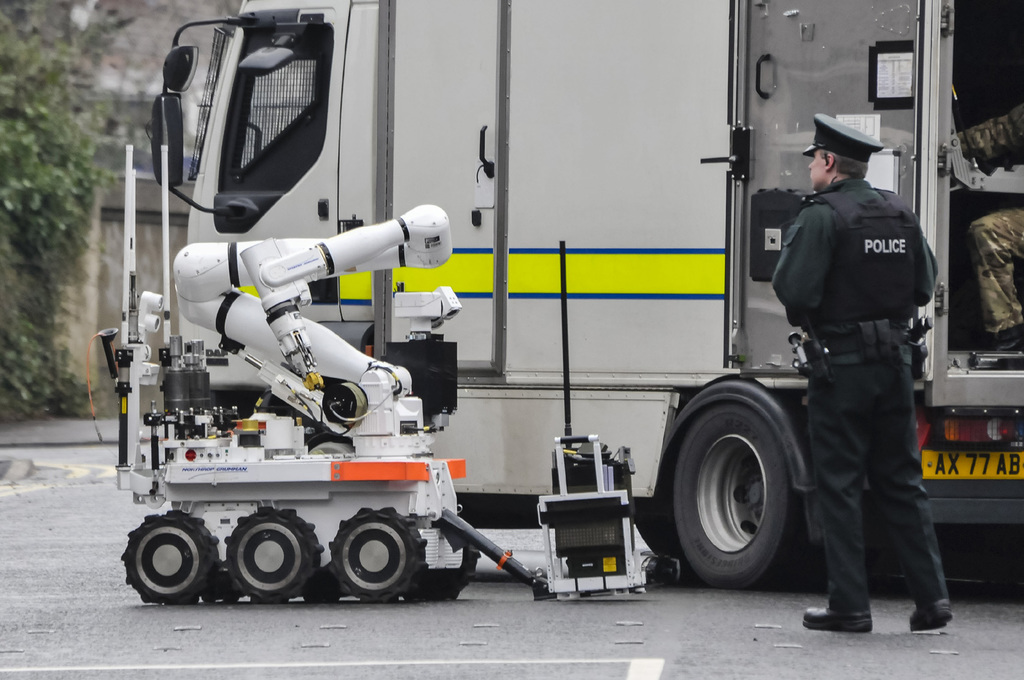 These bearings were specified on all joints and axes on the manipulator arm of this six-wheeled unmanned ground vehicle. Seven different sizes were used, ranging in diameters from 60mm to 250mm and their performance is of critical importance for many reasons.
Vehicle weight, compactness, cost, payload, reach requirements, positioning repeatability and responsiveness are all directly affected by bearing selection. The Kaydon Reali-Slim thin section angular and radial contact bearings used in this application can accept combinations of radial, thrust and moment loads.
OTHER ARTICLES IN THIS SECTION