Editor's Pick
---
ARTICLE
Longer life bearings
05 September 2013
In addition to the low torque and low noise demands placed upon rolling bearings used in electric motors, there is now the added requirement for longer service life to conserve energy and resources.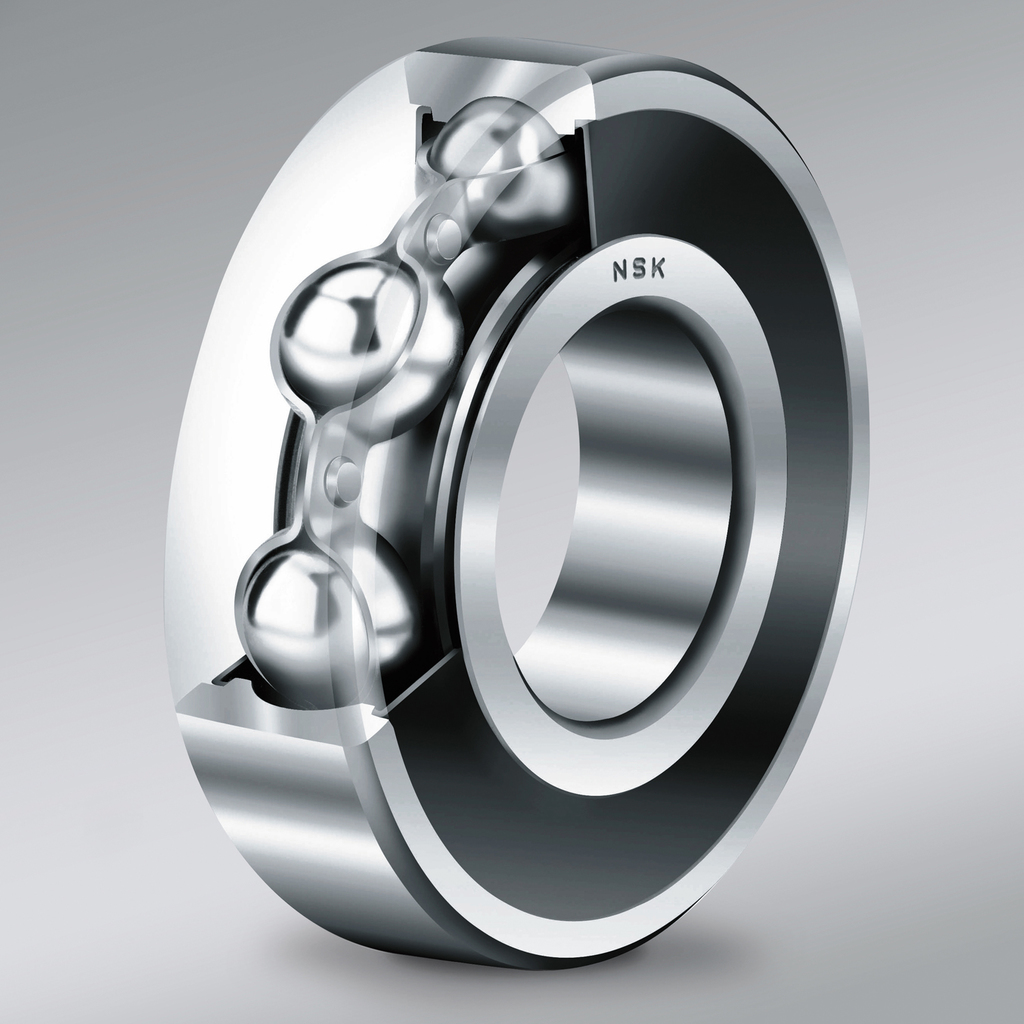 Responding to these demands, NSK has developed a programme that delivers innovations in materials, production techniques and lubrication technologies.
The programme has achieved a 30% improvement in efficiency for NSK's standard deep groove ball bearings, and an even larger 47% saving for domestic appliance bearings: both compared to conventional ball bearings of the same size.
NSK has collaborated with leading steel makers to improve the steel making process, reducing impurities substantially and achieving a decrease in AI2O3 alumina oxides. The resulting long-life Z Steel is now the standard material for NSK's ball bearings.
OTHER ARTICLES IN THIS SECTION