ARTICLE
Cut the cost of bearing downtime
09 January 2014
Revolvo reports that its SRBs (split roller bearings) are helping to cut the cost of bearing downtime for a range of food processors and manufacturers.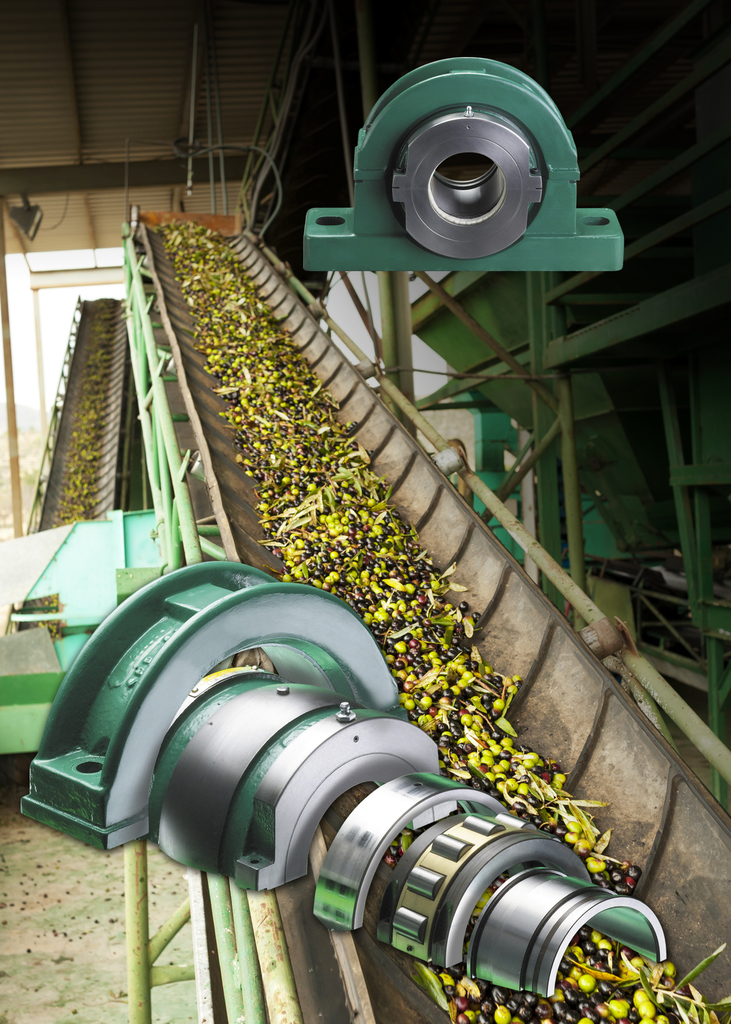 According to the company, its SRBs not only cut the cost of the bearing during its total life cycle, they cut downtime by up to 90% in the event of bearing replacement compared to some conventional bearings. Split roller bearings allow full bearing inspection in situ, as well as the fast and simple changing of the complete bearing and housing when problems are encountered.
Sealing advantages intrinsic to the SRB design, where the spherical location between the housing and support pedestal ensures that under conditions of shaft misalignment, irrespective of what type of seal is used, the seal will always remain concentric to the shaft. As a result, SRB split roller bearings perform well in harsh operating conditions, even with shaft misalignment.
OTHER ARTICLES IN THIS SECTION