ARTICLE
Turret testing
05 September 2013
Leader in high-performance test and simulation systems, Moog Industrial Group has delivered a Turret Test System to Lockheed Martin its facility at Ampthill in the UK.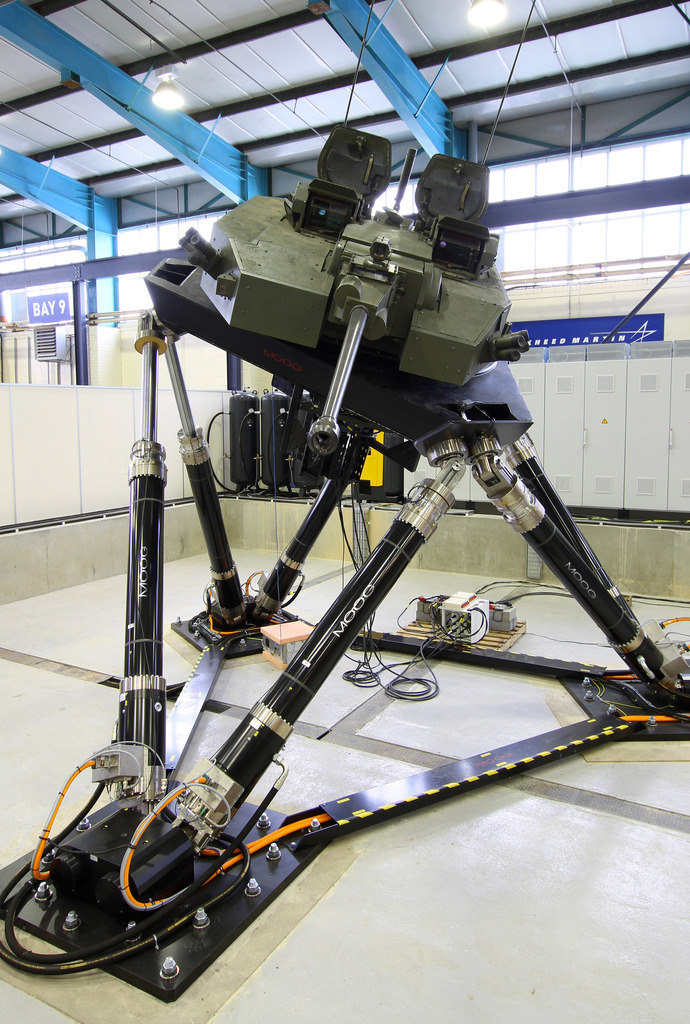 The system includes a 6 Degrees-of-Freedom (DOF) motion base, control cabinet and the Replication Module of the Moog Integrated Test Suites software.
The Moog Motion Base System delivers the desired dynamic performance with payloads up to 8,000kg. On the top platform of the motion base, Lockheed Martin can install an actual turret or a remote weapon station.
Moog Turret Test Systems can handle payloads up to 24,000kg and meet specific requirements related to particular excursions, velocities or accelerations.
OTHER ARTICLES IN THIS SECTION