ARTICLE
Plug & weld robot cell
27 February 2014
Norbar Torque Tools has upgraded its welding facility with a new robotic welding cell engineered by Cyber-weld. Providing increased capacity and quality improvements in a smaller footprint, the new system is based around a FANUC ARC Mate robot.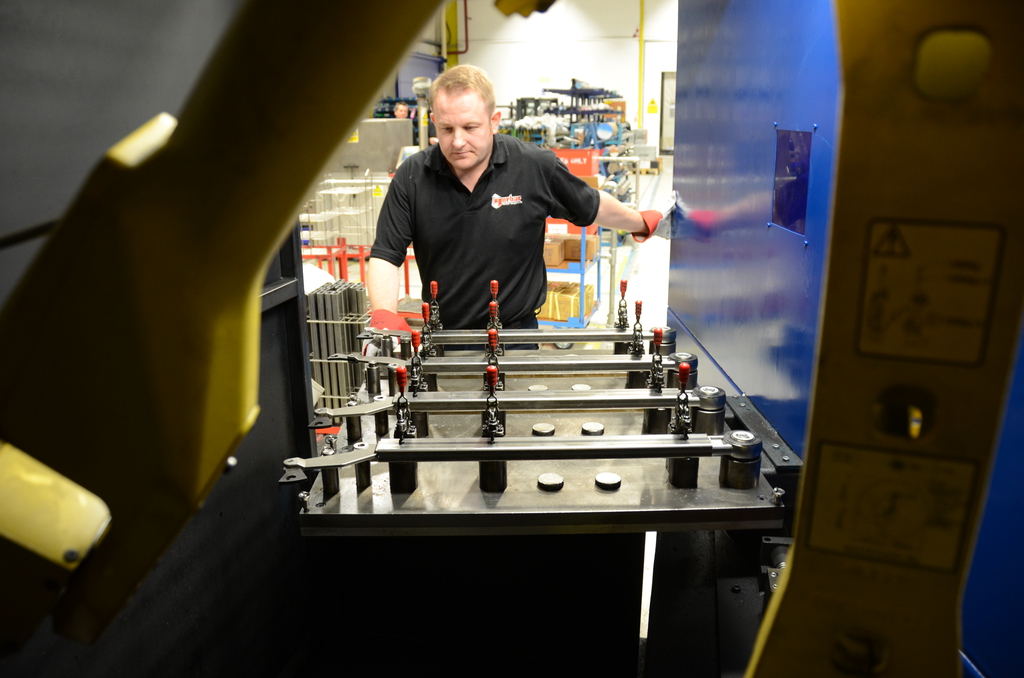 Cyber-weld designed what is essentially a 'plug and weld' robot cell comprising a FANUC ARC Mate six axes welding robot, an integrated MIG welding power source, turntable and fume extraction.
Requiring only power and gas supplies, the system was available for pre -production trials and commissioning within hours of its delivery.
OTHER ARTICLES IN THIS SECTION