Industry Update
---
Editor's Pick
---
ARTICLE
Switchtec expands SSR offering
23 April 2014
Distributor of switching components, Switchtec, has been appointed as sole distributor for specialist solid state relays (SSRs) manufacturer Kudom Electronics. The agreement covers the whole of the UK and is with immediate effect.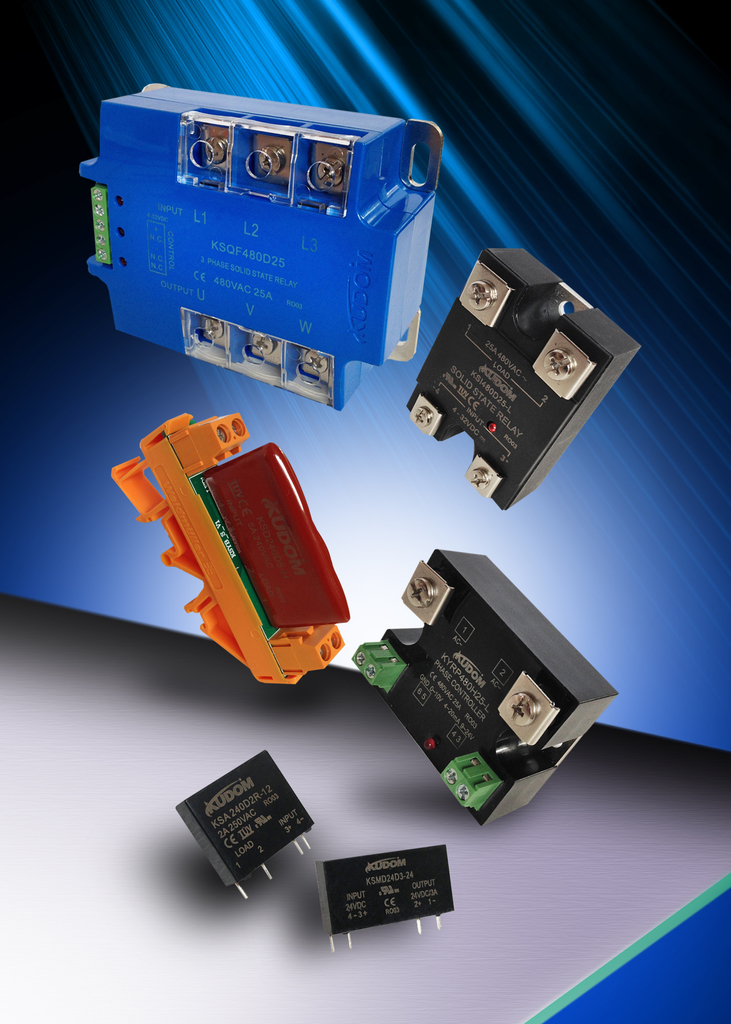 Kudom offers a full range of SSRs, electronic controllers and sensors and many of its designs are unique with many patents being held. With 100% testing before and after encapsulation, each product undergoes a strict test procedure including high temperature aging and full current loading to guarantee reliable performance.
SSRs are faster, silent and as no arcing occurs are more reliable than conventional electro-mechanical relays. Switchtec's experienced field sales team are available throughout the UK to help customers choose the appropriate Kudom products for their projects.
OTHER ARTICLES IN THIS SECTION