ARTICLE
PLC-controlled drive systems
22 April 2014
Modular liquid-cooled drives and PLCs from ABB have been included in VARD ELECTRO's application-specific propulsion and thruster power solutions for offshore supply vessels.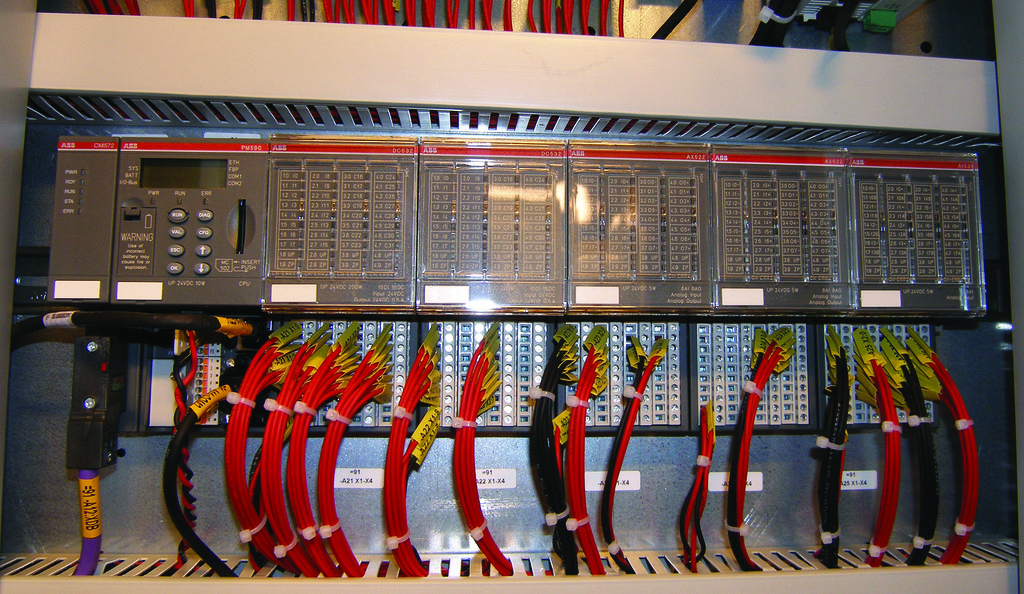 Vard Electro looked for a drives and control supplier that could provide a highly configurable drives platform and chose drives from ABB's ACS800 range, with control provided by ABB's AC500 PLCs.
The high degree of modularity of both the controller and drives, the availability of sophisticated PLC development tools in the form of ABB's Automation Builder engineering software suite – together with valuable local programming and HMI capabilities of the drives themselves – provided the economy and versatility of platform that Vard Electro was looking for.
These system components also provided a number of tangible performance advantages for this particular motor control application. They include fast real-time control updates and low harmonics power conversion of the drives, and compactness that comes from liquid cooling.
OTHER ARTICLES IN THIS SECTION