Editor's Pick
---
ARTICLE
Freezing costs cut
28 May 2014
Cherry Valley Farms, is set to save £30,000 a year on freezing costs following the introduction of ABB variable-speed drives on its blast chiller application.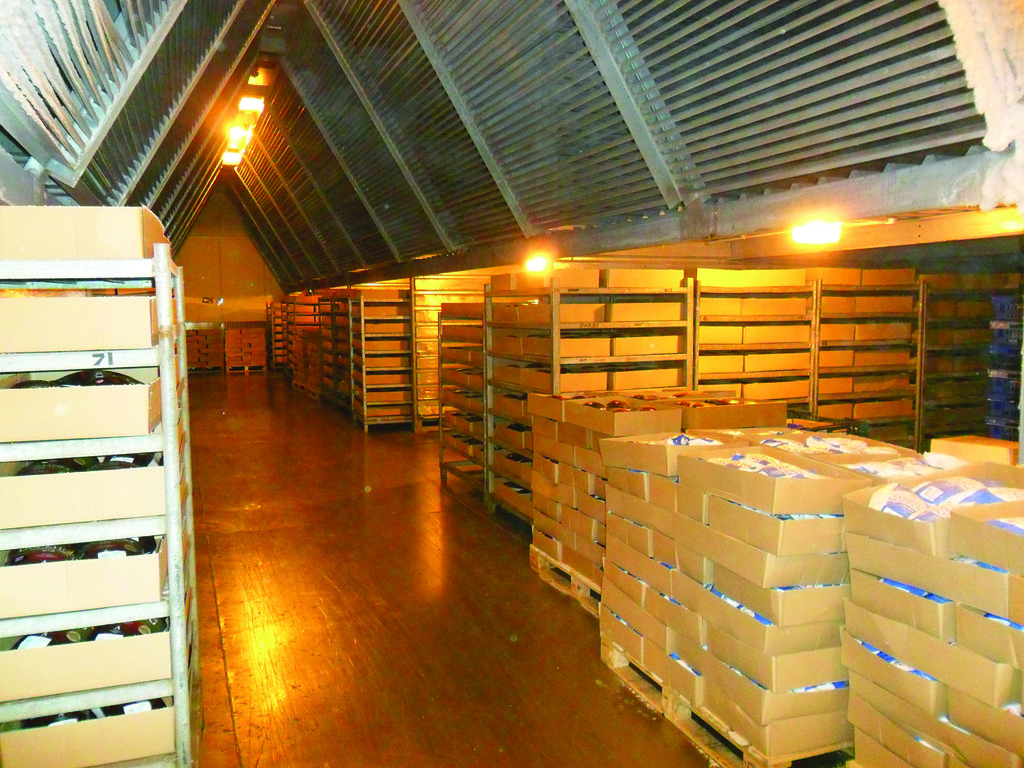 The duck products producer uses ten blast chiller bays, each with two 4kW motors turning fans that blow air over coils of ammonia to produce a blast of very cold air. Although freezing only takes place on four days a week, the fans need to operate 24 hours a day every day as switching them off would cause them to ice up.
ABB authorised value provider, Inverter Drive Systems (IDS) installed 20 ABB HVAC drives, two for each blast chill bay. In production, the drives run the motors at 45Hz, giving a 25% energy saving during the freezing period. Outside production, the motors are slowed further to 30Hz, producing a 60-70%.
OTHER ARTICLES IN THIS SECTION