Editor's Pick
---
ARTICLE
Seismic safety switch
17 June 2014
High integrity seismic protection for critical assets and industrial processes such as oil, gas or nuclear installations is essential and condition monitoring specialist Sensonics offers a range of solutions including seismometers, switches and structural monitoring devices.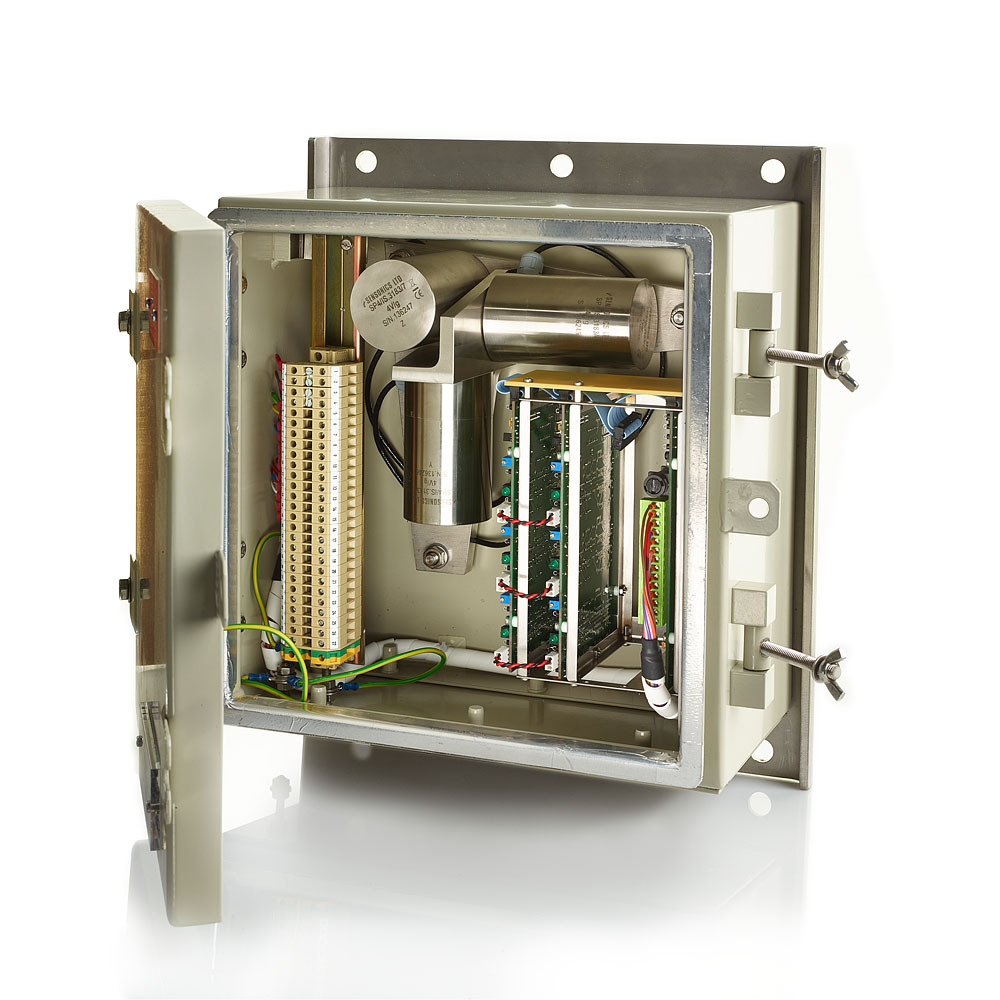 The company's SA-3 seismic safety switch provides triaxial vibration detection and is ideal for protecting vulnerable structures from ground borne vibration events and incorporates a range of safe shutdown options depending on the application.
The SA-3 features three high-integrity low-noise piezoelectric seismometers positioned at 90º to each other along with the associated alarm circuitry housed within a robust weatherproof painted steel enclosure.

OTHER ARTICLES IN THIS SECTION