ARTICLE
Cost effective plant protection
06 June 2014
Continuous protection and monitoring is becoming an essential requirement for critical rotating plant across industry as part of the process of improving efficiencies, reducing energy consumption and downtime.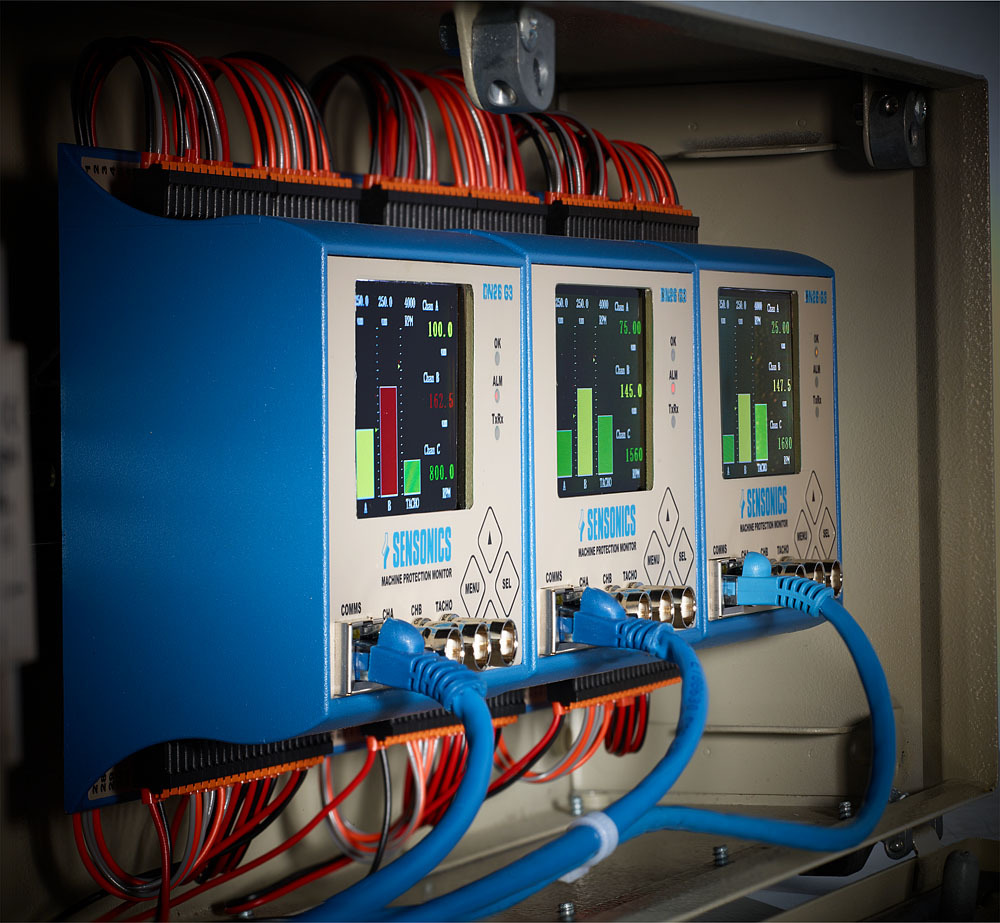 Typically the higher cost of more sophisticated protection systems can be difficult to justify for smaller machinery operating on less critical applications. Responding to this, Sensonics has developed the DN26 G3 protection monitor, which provides compact and cost-effective protection for smaller plant and equipment such as, pumps, fans, motors, centrifuges, turbines, or any item of small to medium industrial machinery.
The high-performance Din Rail mountable unit is capable of monitoring two channels of bearing vibration, shaft vibration, or shaft position and offers fully programmable signal conditioning with a range of measurement algorithms and sensor options.
OTHER ARTICLES IN THIS SECTION