Editor's Pick
---
ARTICLE
Extended service life
03 July 2014
NSK bearings have been fitted to the first batch of new Intercity Express Programme Hitachi trains and are set to play a vital role in ensuring the trains meet targets for minimum maintenance, high reliability and extended service life.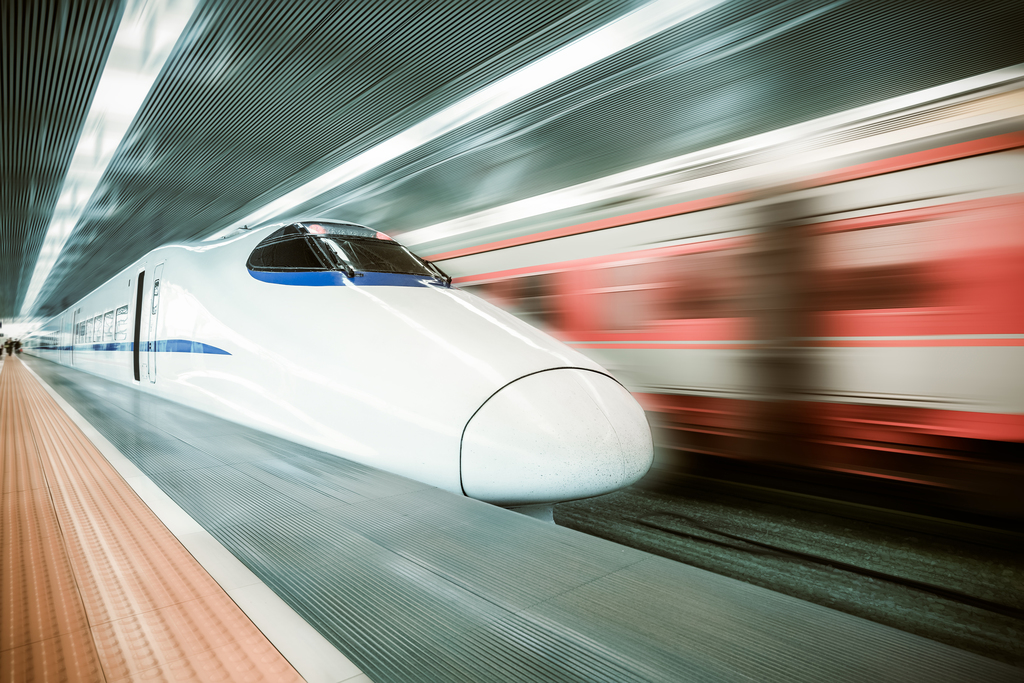 Based on designs that have delivered in terms of performance and safety on the advanced high-speed Shinkansen trains in Japan, the NSK wheelset bearings have been engineered to match the operating life of the wheels themselves, which is over 1 million miles.
Tony Synnott, NSK European Railway Sector manager, based at the NSK factory in Newark, Nottinghamshire says: "The working environment is extremely tough for these double-row taper rolling bearings, with high loads and lots of potential external contaminants present, plus temperature differentials and constant vibration.
"The steel we use to manufacture the races for example has been developed by NSK purely for extended life in bearings used for extreme conditions. The sealing arrangement and materials are also critical to keeping the grease fresh inside and other elements out. The lubricant we are using is of the highest quality and formulated specifically for this application."
OTHER ARTICLES IN THIS SECTION