ARTICLE
Electrical clamping technology
16 August 2015
Working together, Murrelektronik and Univer are offering energy-saving electrical clamp solutions to help car factories move a step closer to the utopian 'green factory'.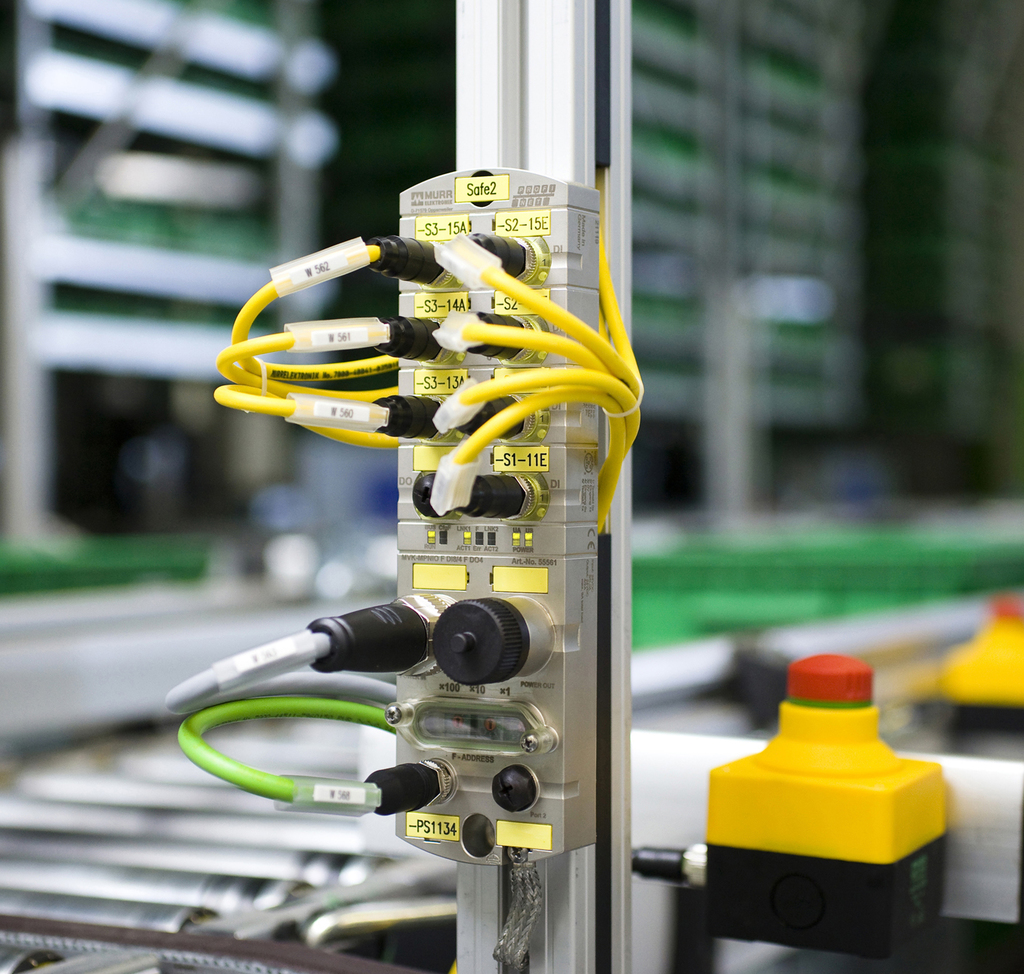 Clamps used in the body shop that were traditionally pneumatically driven are being replaced with electrical versions. When cost factors into the equation, electrical components only make sense when pneumatics are no longer needed for assembly, as was the case in this application.
Electrically driven units offer technical benefits, for example, unlike with pneumatics, processes and functions can be carried out individually. This is required for body shop applications, where different models are produced in individual lines.
The electrical clamps (operating a 24V voltage) require a relatively high current when starting up and during the actual clamping process. Therefore, it is important to produce and distribute energy that can operate up to 5000 clamps per system. This is where Murrelektronik components come into their own - they can be driven using standard components.

OTHER ARTICLES IN THIS SECTION