ARTICLE
Hydraulic motors with high power density
10 September 2015
Bosch Rexroth has improved the design of its compact series of Hägglunds hydraulic motors, giving the range what it says is unmatched power density and the unique ability to deliver full torque and full speed simultaneously.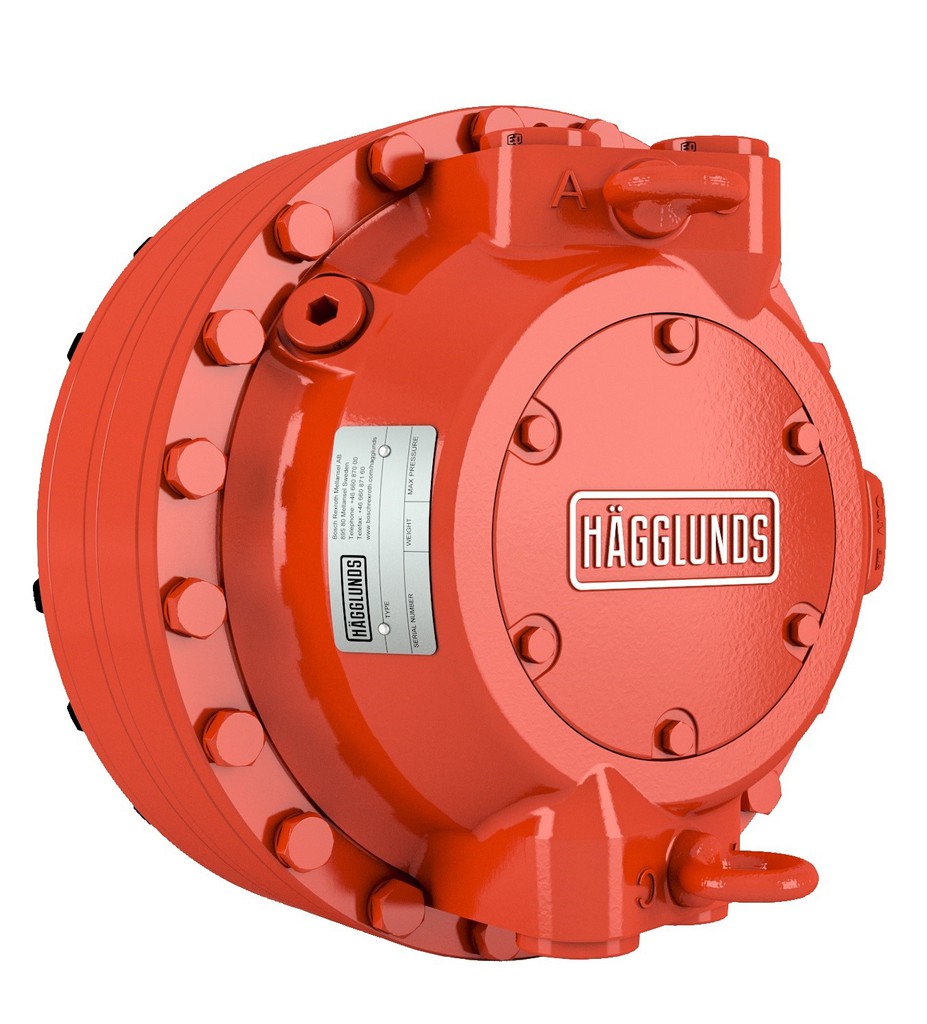 The new Hägglunds CA 10 to 40 motors are far smaller and lighter in design, but still maintain the same operational levels of the previous version. The improvements see the hydraulic motor extend down to 10 Nm/bar.
With extreme power density and high flexibility, the new motors are ideal for use in lighter applications, such as injection molding machines in the plastics industry.
The new design has seen Rexroth reduce the motor diameter whilst refining the internal construction. The improved motors deliver more kilowatts of power per kilo than any other.
Full speed and full torque are available simultaneously, and both can be sustained for an indefinite period of time.
OTHER ARTICLES IN THIS SECTION