Editor's Pick
---
ARTICLE
Now even quieter
19 October 2015
In response to growing demand for quieter machine shops and factory floors, NSK has developed High Speed and low noise Ball Screw Generation I, which offers peak noise reduction of at least 6 dBA over conventional ball screws due to an advanced recirculation system.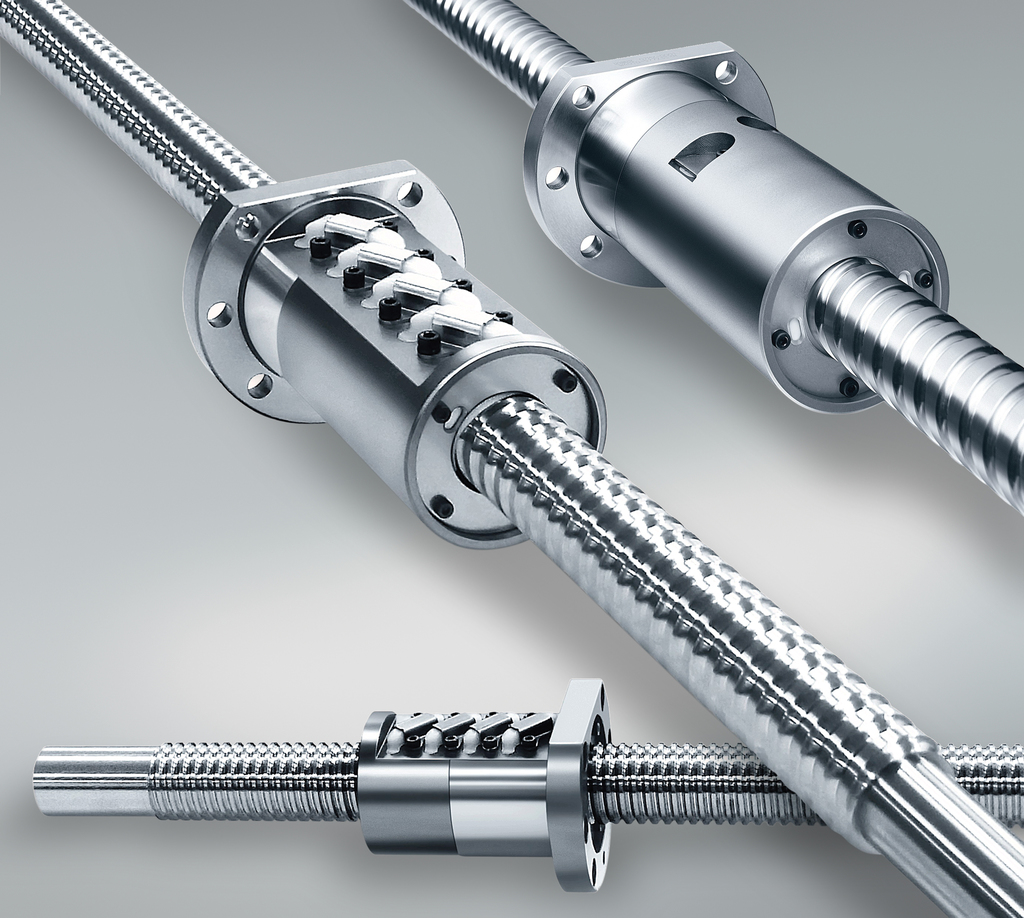 Noise caused by the raceway has now been further reduced by Generation II, which also offers increased speed of at least 40%.
NSK's Ball Screw II has been developed to efficiently and effectively subdue machinery reverberation and raceway noise across the entire range of operating conditions. This effect is achieved largely using innovation in the production process.
OTHER ARTICLES IN THIS SECTION