Editor's Pick
---
ARTICLE
Torque limiters for heavy-duty machinery
29 October 2015
The DSM range of torque limiters designed and manufactured by Italian specialist ComInTec gives sensitive machine protection at high torques and high speeds.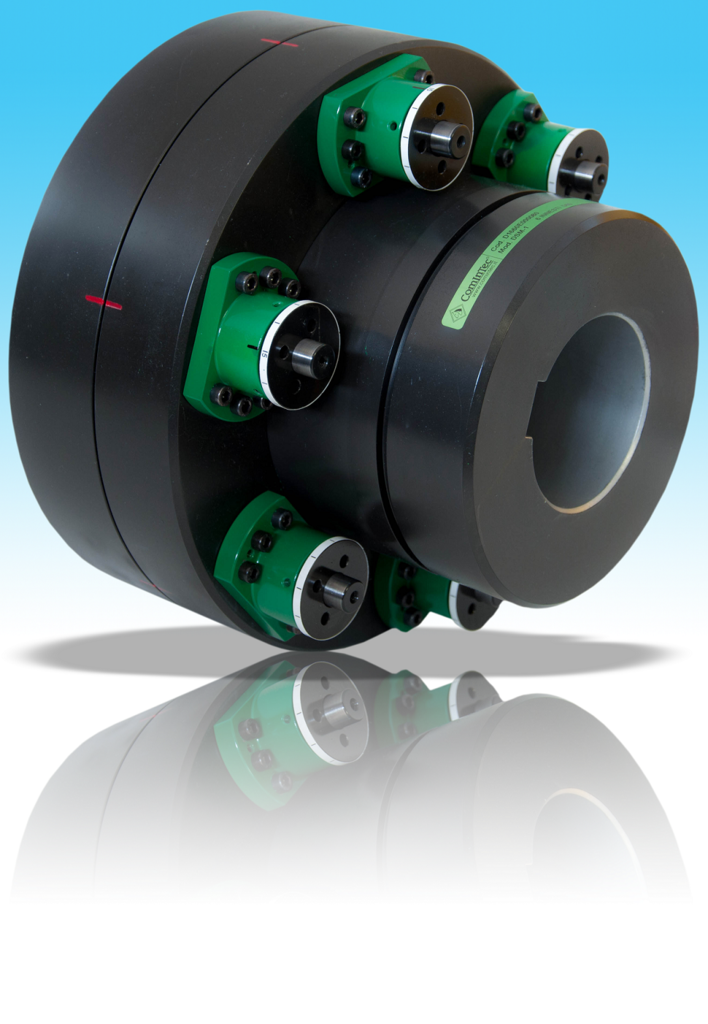 The modular design covers release torques from 200 to 9000Nm with the capacity to operate at high speeds up to 3000 r/min. On overload the DSM torque limiters give free release suiting installation between motor and gearbox on machinery such as extruders, mills, shredders and crushers.
DSM torque limiters are modular using 3 to 9 spring-loaded cartridges that press a steel ball into a hardened seat. Under normal conditions the connection is backlash-free. On overload the balls ride out of the seat, pushing back the springs to a detent position where there is no longer any drive torque between input and output.
In the UK sales and technical support for the DSM torque limiters is available from Techdrives.

OTHER ARTICLES IN THIS SECTION