ARTICLE
High torque in compact size
03 December 2015
The latest addition to Portescap's Ultra ECTM mini motor platform, the 22ECT brushless motor has been designed to deliver ultra high torque in a compact size.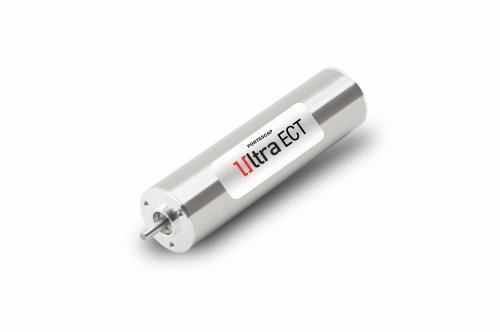 The 22ECT is optimised for high continuous torque at low to medium speeds, maximising power between 10 K and 20 K rpm. The motors are said to be capable of delivering two times higher continuous torque than comparable BLDC motors of same size over the entire low speed range when used with gears.
Constructed with an enhanced high efficiency magnetic circuit that significantly reduces both iron and joule losses, the primary causes for motor stator heating, the 22ECT stays cooler and offers greater power density than equivalent models within its target operating zone.
With maximum continuous torque up to 98.5 mNm and higher stall torque, 22ECT motors are suited to use in applications such as Industrial automation, power tools and robotics.
OTHER ARTICLES IN THIS SECTION