Editor's Pick
---
ARTICLE
Ultra-compact brushless DC motor
08 April 2014
A new ultra-compact brushless DC motor measuring just 22mm in diameter and weighing only 63g, which is said to deliver exceptional power to size and weight ratio, has been added to the established range of brushless DC motors available from DUNKERMOTOREN.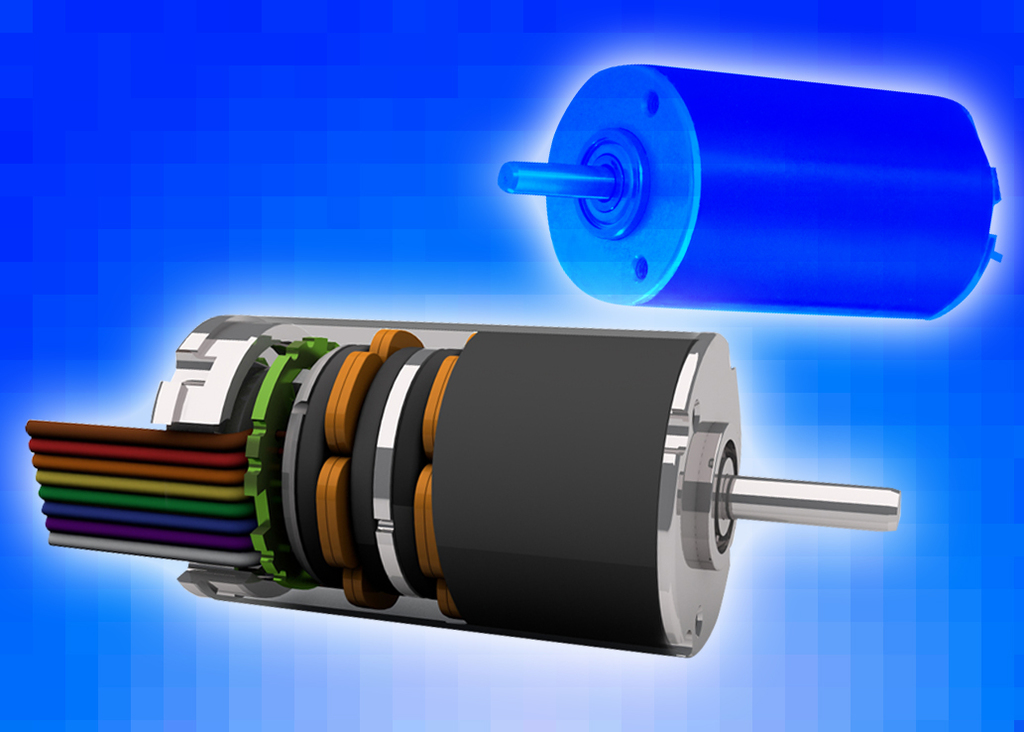 The 3-phase brushless DC BGA 22 motor (axial magnetic flux, 8 to 22 Watt) produces up to 50% more power than comparably sized brushless DC motors and will be appreciated in low noise applications, especially when used in conjunction with a gearbox.
The BGA 22 supports low nominal speed (around 3,000 rpm) and is ideally suited to medical, pharmaceutical or aviation motion control applications. For example, powering small pumps in micro-fluidic handling systems, or wherever optimum flexibility or up-scaling is required.
In common with the company's existing brushless direct current motors, the BGA 22 is designed for long life, high power density and efficiency, high dynamic acceleration and low noise levels. It features Neodymium magnets, a no cogging torque, coreless design with integral hall sensors for rotor position detection.
OTHER ARTICLES IN THIS SECTION