ARTICLE
Website launch
01 March 2016
Visitors to the Drive Lines stand will have an opportunity to browse the company's newly launched website, which makes it easier to access literature and CAD drawings across the product range.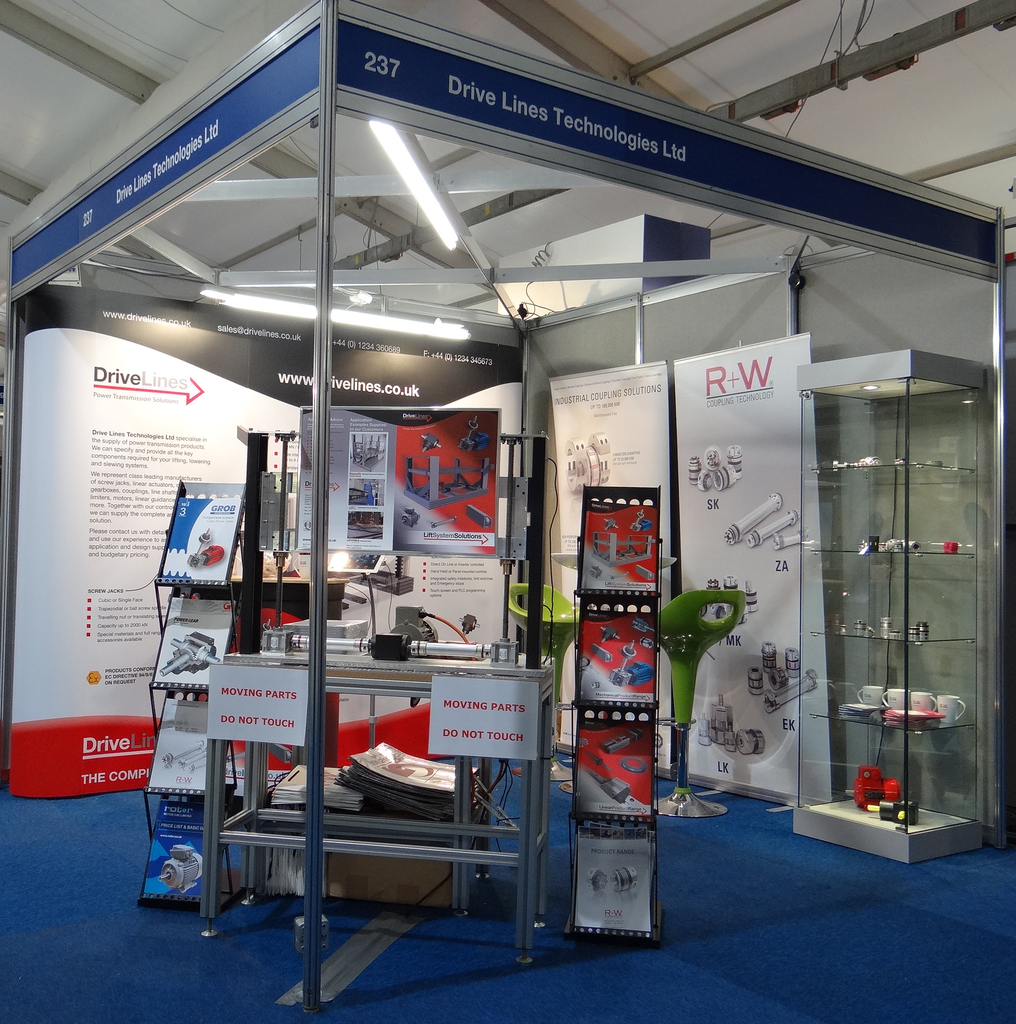 The stand will also host a working demonstration of several of Drive Lines most popular products and will be manned by the technical sales team to answer any questions.
A live demonstration model will feature a working 2-jack system driven by a 3ph 0.37kW motor with inverter control. The system includes Grob travelling nut type screw jacks, Graessner Power Gear bevel gearbox, R+W line shafts and elastomer couplings and is guided by combines bearing and U section profile rail – all available from Drive Lines.
RELATED ARTICLES
No related articles listed
OTHER ARTICLES IN THIS SECTION