Editor's Pick
---
ARTICLE
30 years of quality transmission solutions
23 February 2016
When Bob Clark, Drive Lines chairman first established Drive Lines 30 years ago, he had a vision of creating improved levels of service to customers in both the OEM and end user sectors.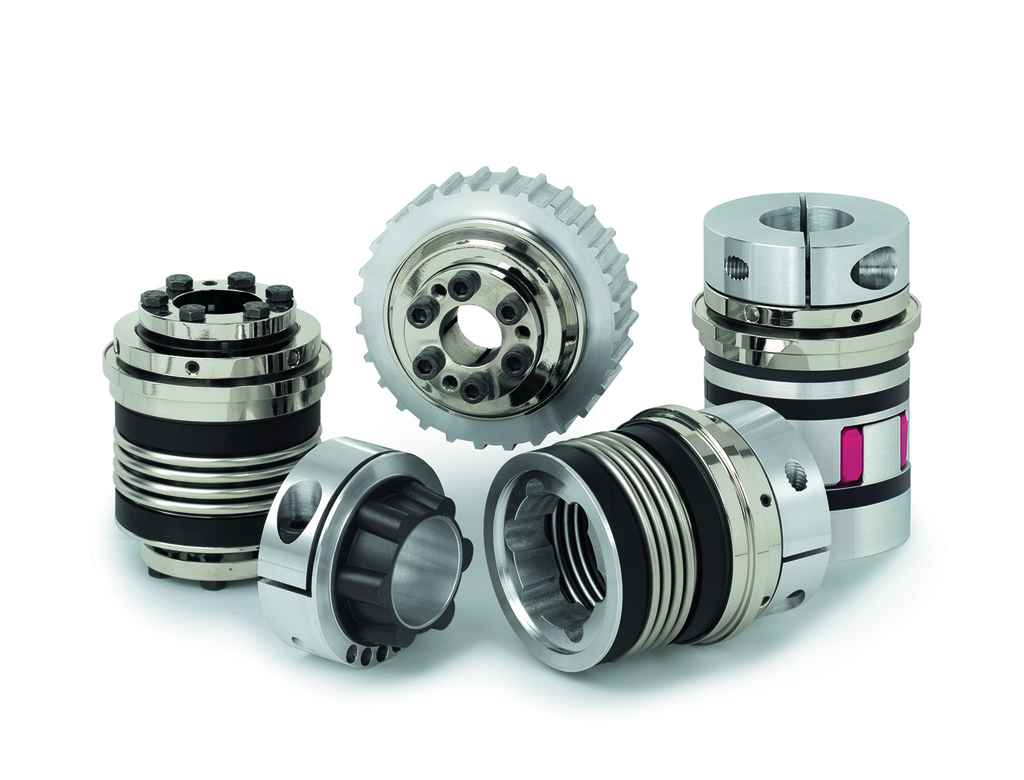 This ethos is still found in the business today, where all of the sales team have an engineering background. This expertise enables Drive Lines to work with customer from many industrial sectors to specify the best component solutions for their applications.
Ian Carr, MD of Drive Lines, comments: "For over 30 years we have built up a reputation for quality product and quality service. We understand the added value in offering knowledgeable service, making us more than just a catalogue retailer. We have built up long term partnerships with many of our customers and will often work with them throughout the development of their project to help ensure that they are always benefitting from the best of the technology that we offer."
OTHER ARTICLES IN THIS SECTION