Bevel gearbox range extended
17 October 2017
A new size, the P-65, has been added to the Graessner PowerGear P range of bevel gearboxes available from Drive Lines.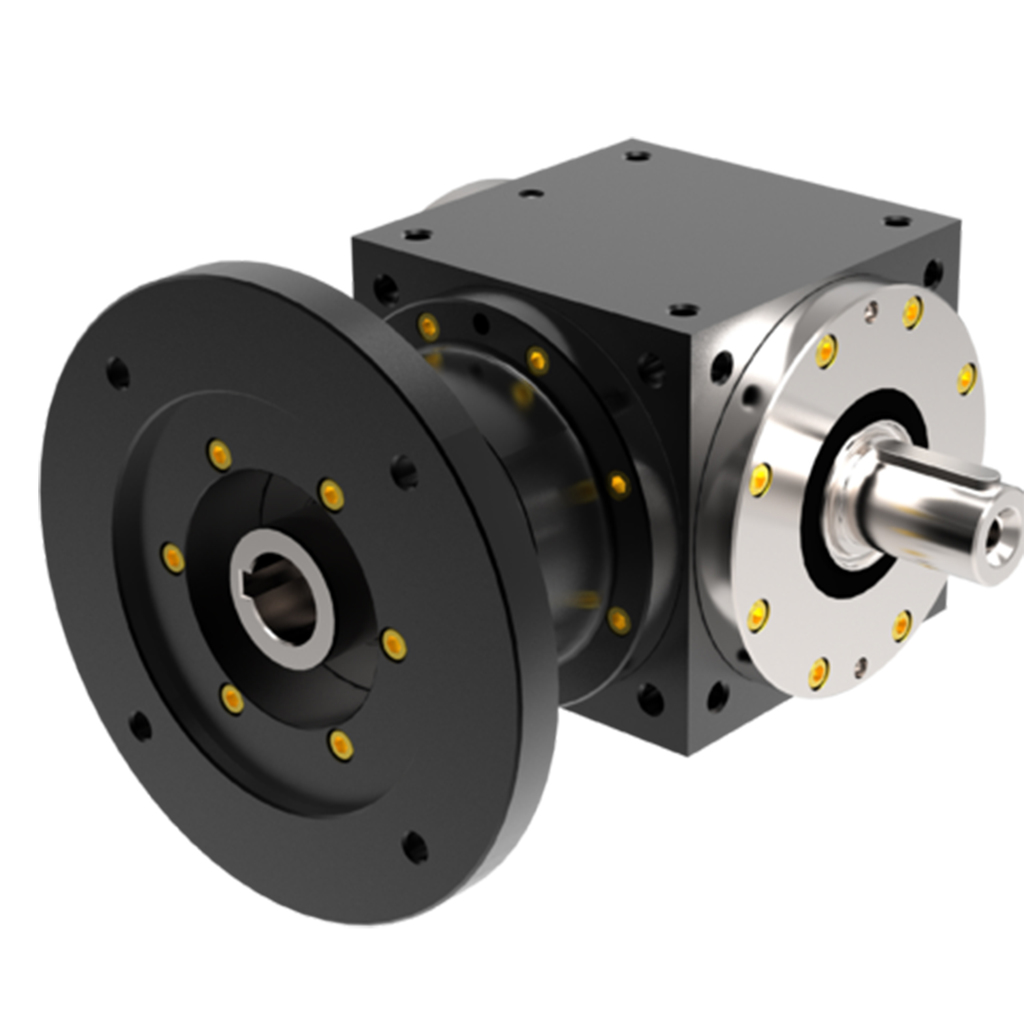 At just 65mm cubed in size it is expected to prove popular in a wide range of applications, such as for use with screw jacks to create vertical lifting and lowering mechanisms.
With miniature sizes recently added to the standard range, Graessner PowerGear P units are now available in 12 sizes from P27 to P450. They are all of identical design and use and optimised bevel gear geometry that delivers increased torque and high efficiency in a compact and lightweight package.
OTHER ARTICLES IN THIS SECTION