ARTICLE
Self-locking vertical drive
25 February 2014
When Bosch Rexroth built an innovative Vertical Personnel Platform (VPP), the design required an inherently safe, self-locking and controlled vertical drive mechanism to raise the lightweight aluminium modular framed platform 2.2m from its lowered position.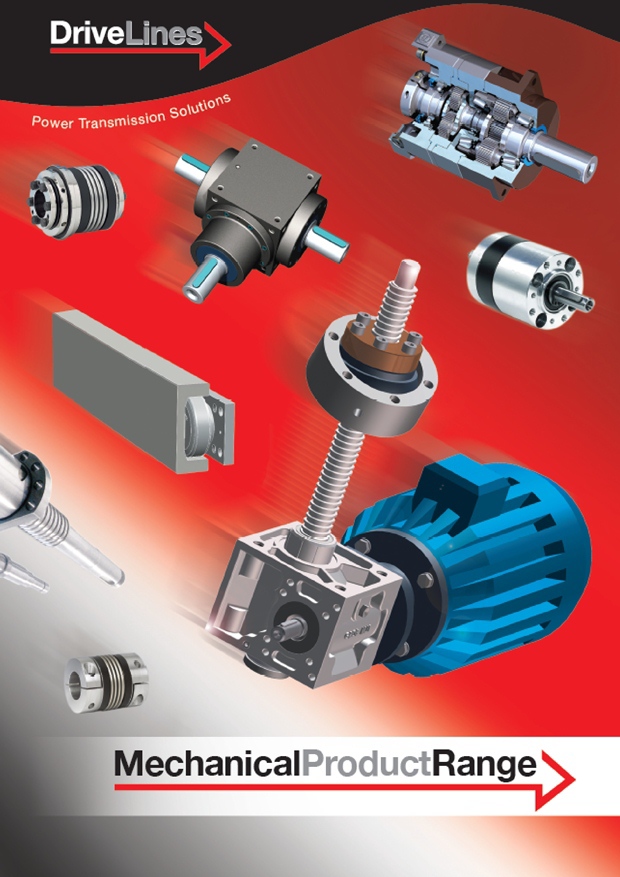 To meet the requirements Drive Lines specified a screw jack system using compact Grob Antriebstechnik cubic design screw jacks, featuring a travelling safety nut and self-locking worm wheel gearbox.
R+W Antriebselemente precision line shafts and couplings provided the transmission to all four jacks in the system via spiral bevel distribution gearboxes. A brake motor, also supplied by Drive Lines, provided the power.

OTHER ARTICLES IN THIS SECTION