ARTICLE
Rack & pinion mechanisms
17 October 2017
Drive Lines Technologies, the specialist provider of power transmission solutions, now offers a complete linear drive solution incorporating rack and pinion mechanisms that complement the MS-Graessner ranges of precision servo gearboxes, including KS-TwinGear, DynaGear, DynaGear DG and DynaGear PL systems.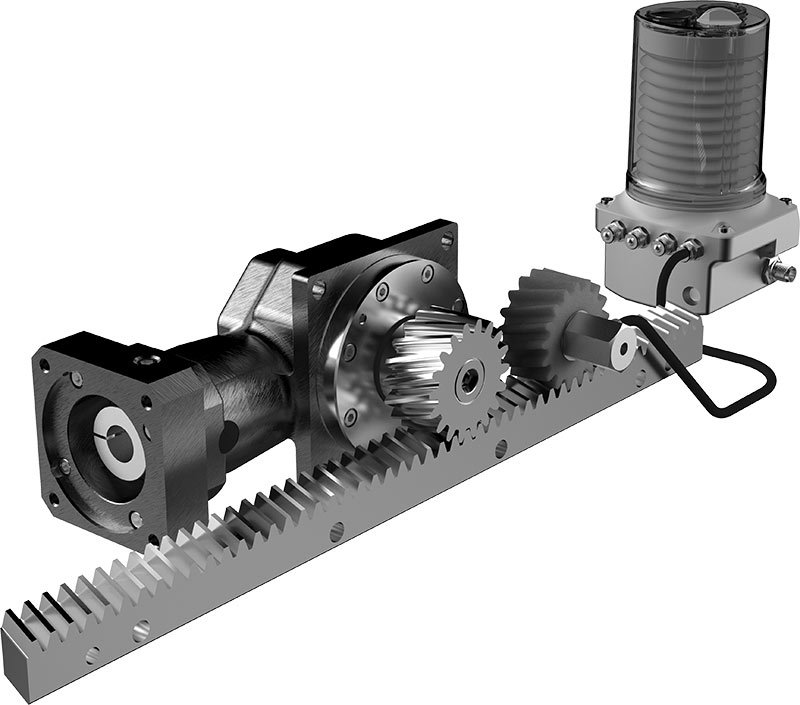 hese comprehensive solutions include low-backlash precision gearboxes, shrink-fit direct shaft mounted pinion gears and precision toothed racks with dedicated lubrication systems.
They offer independent, precise sub-systems that can be easily mated to a wide range of Servo motors and installed and maintained on many automation systems.
OTHER ARTICLES IN THIS SECTION