Home
>
Improve installation times
ARTICLE
Improve installation times
01 March 2016
Visitors to the Olsen stand will be able to find out how they can improve installation and commissioning times using the company's fully integrated Tritex II Roller Screw Actuators.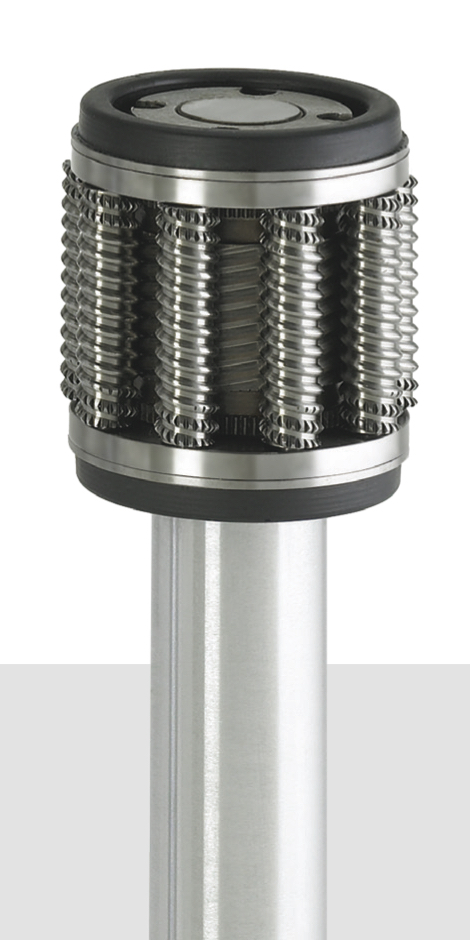 The software incorporates dedicated easy windows drop-down boxes, distance selection (in mm/s) and the ability to configure the control I/O in minutes.
Tritex series includes the roller screw actuator, patented direct drive servo motor with integrated servo drive power electronics, plus positioning software in one neat package. 12/24/48VDC or 115/240V 1 phase.
RELATED ARTICLES
No related articles listed
OTHER ARTICLES IN THIS SECTION